Adventure Awaits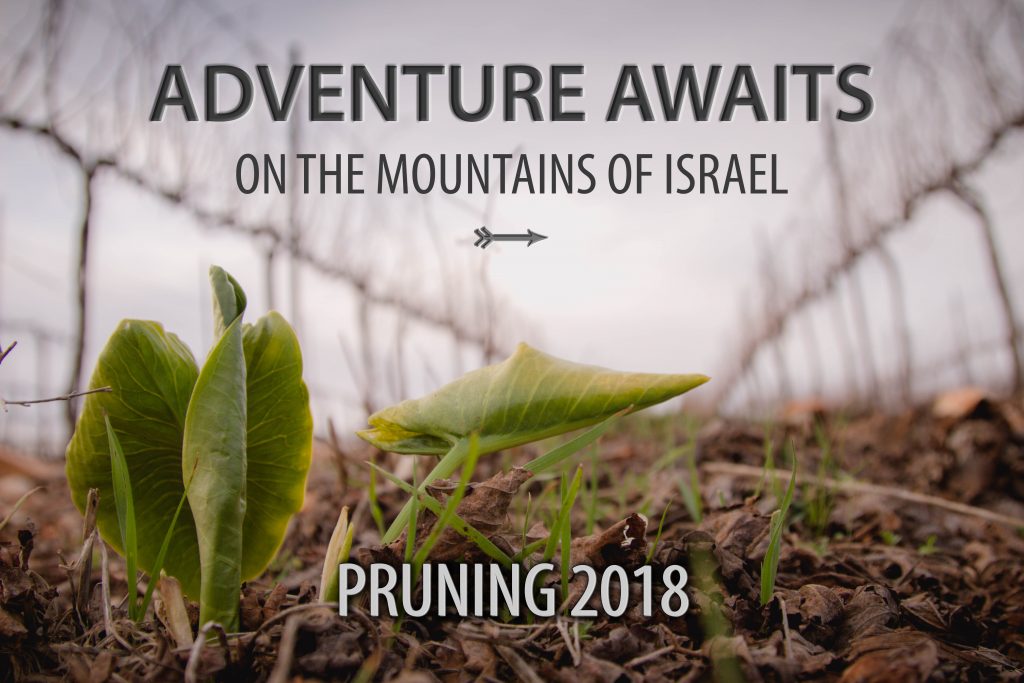 Are you a man looking for an opportunity to step away from the busyness of daily life, spend quality time with like-minded believers, and refocus on your relationship with God? The Pruning is a solid, character-building and life-changing experience that enables you to do all that and more!
You're invited to join us for a 2-week or 3-week trip to the mountains of Israel to bless the land, serve the people, fulfill prophecy and experience the biblical heartland in a way that no tour to Israel does. Can you come?
Don't wait to sign up. The registration deadline is December 12th. That's less than two weeks away!