One of the incredible workings of the harvest every year is the indispensable kitchen that sometimes seems to run night and day! This year, the kitchen staff was blessed with a commercial kitchen and a walk-in refrigerator and freezer (thank you, to all those who donated!), which came just in time. With 500 volunteers coming through the base this year, the team greatly appreciated the extra space and upgraded equipment. Here are just a few statistics from the kitchen this year:
46,620 Individual Plates Served
2,322 Loaves of Bread Baked
2,070 Rolls Baked
1,080 Pounds of Granola Made
We hope this video gives you a peek into the daily life of the harvest kitchen and its staff.  Thank you, kitchen staff, for all your hard work and all those delicious meals!!!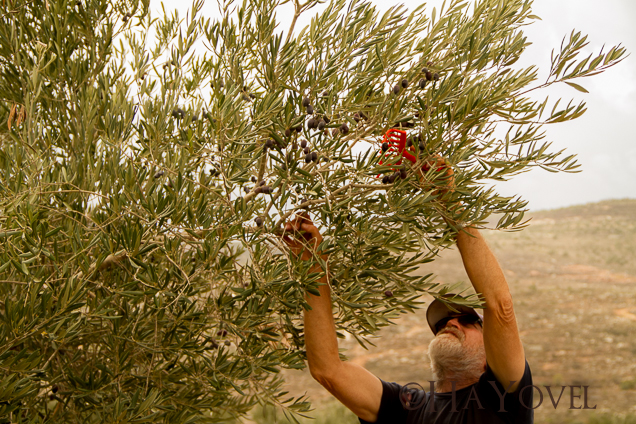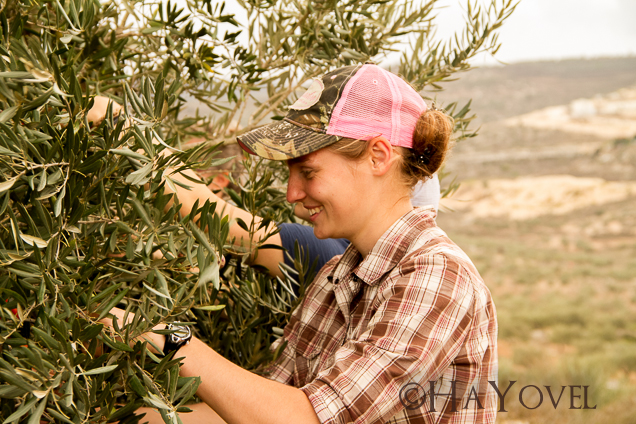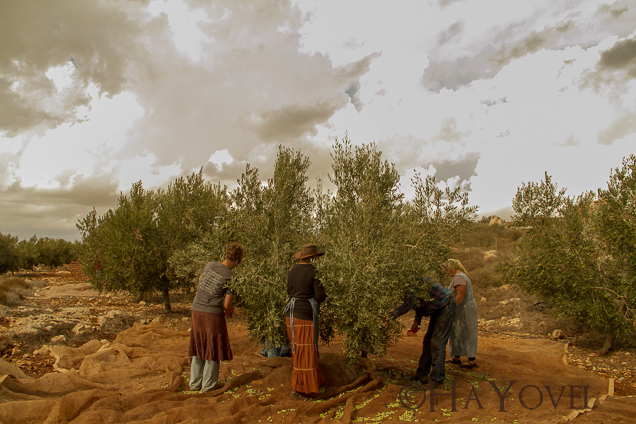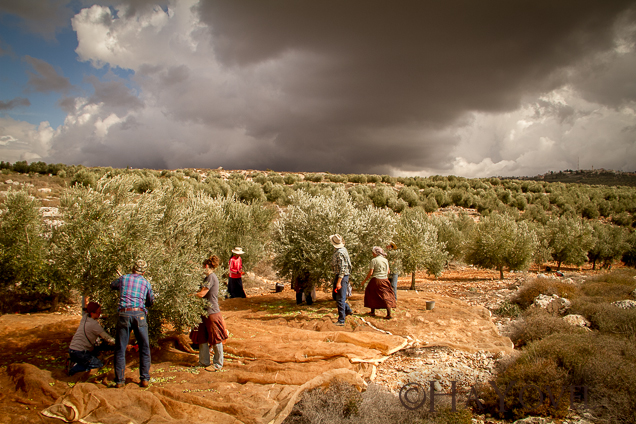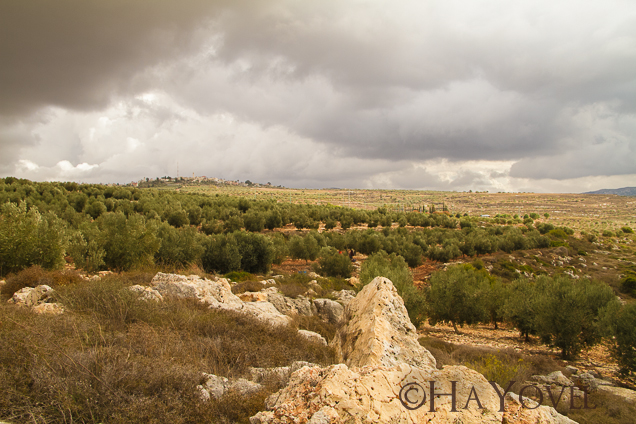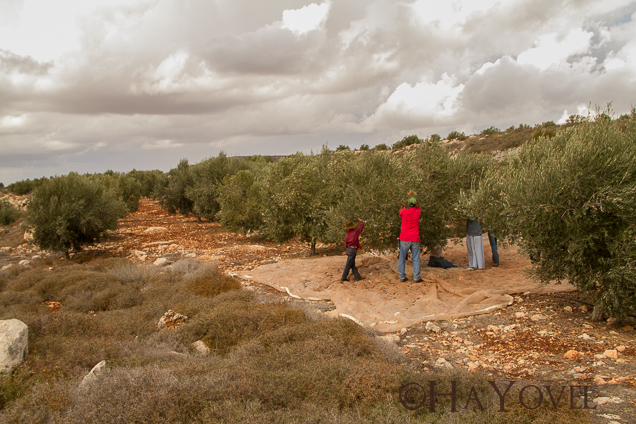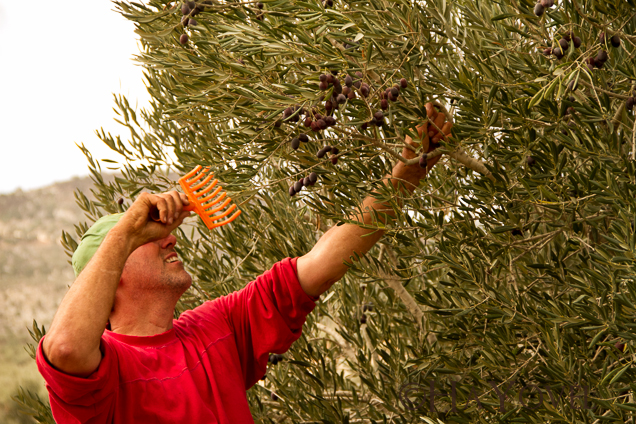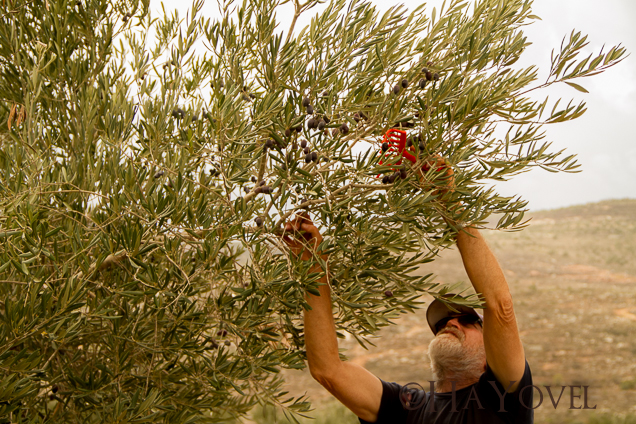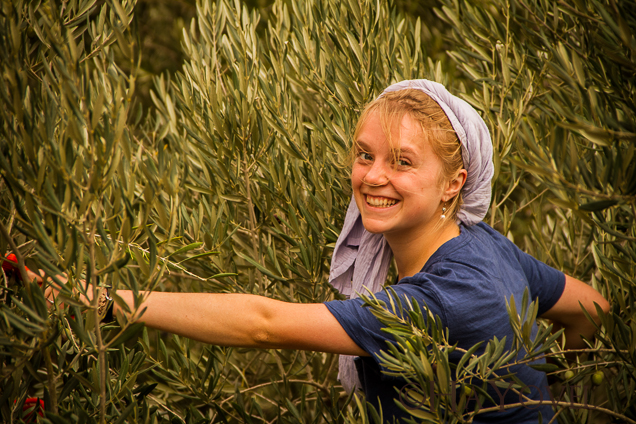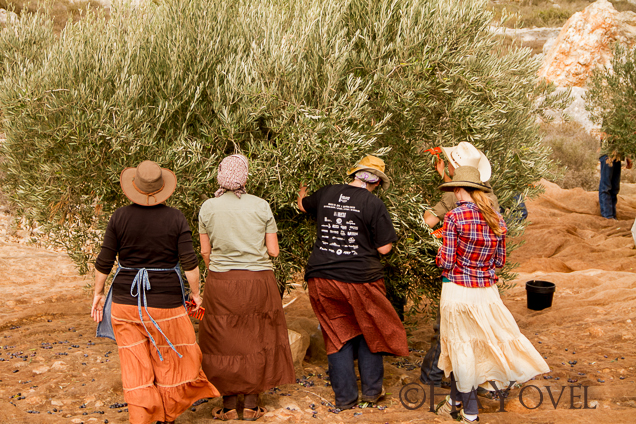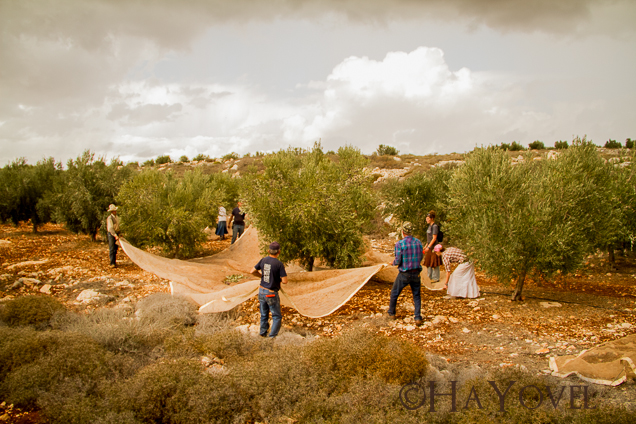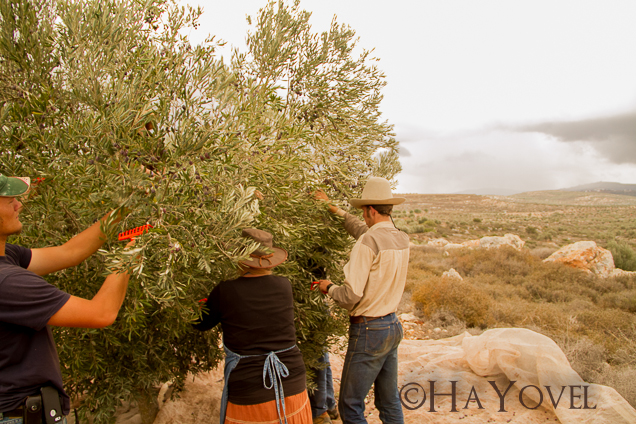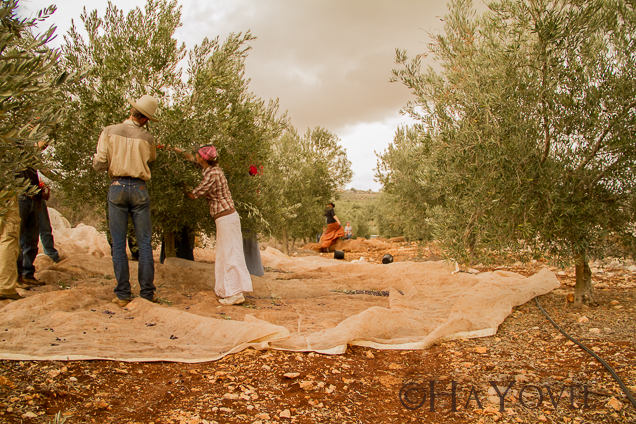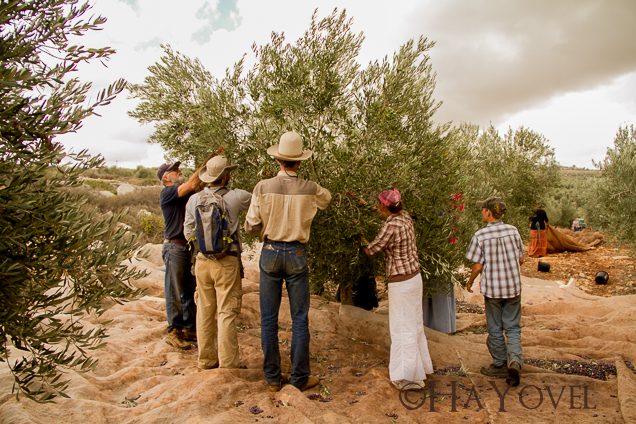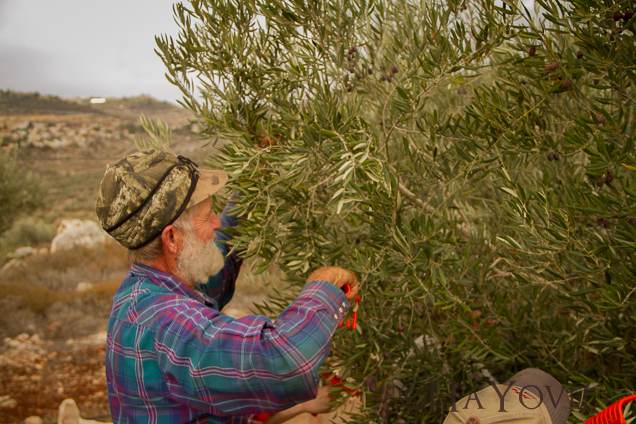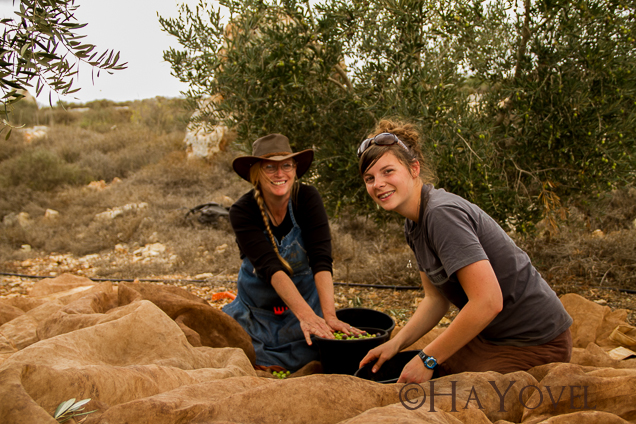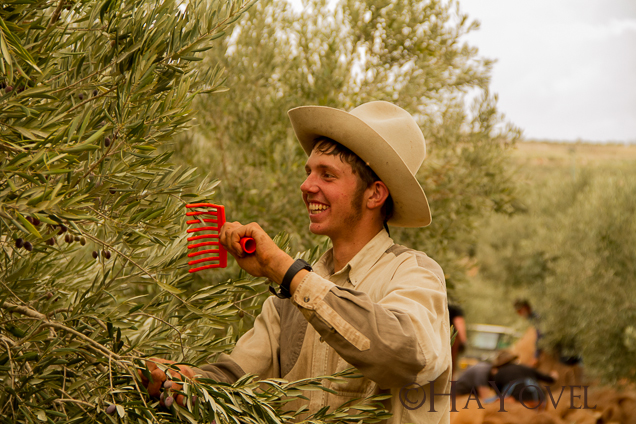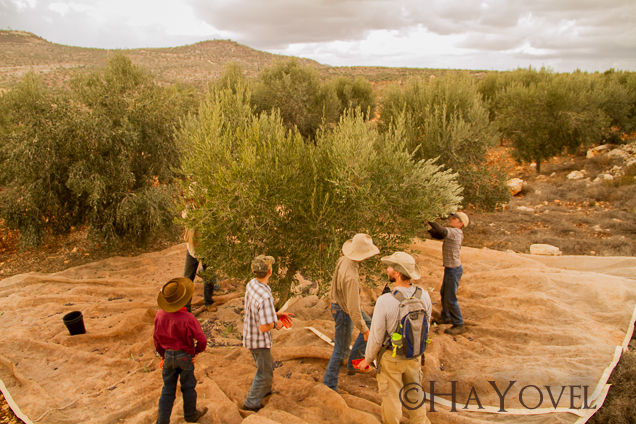 Announcing……the 10th and last episode in this season of the Joshua and Caleb Report series. Born to American parents, Batya Sela grew up in the ultimate urban lifestyle, a far stretch from the edge of the outlying hilltop of Itamar, where she resides today. Prepare to have your perception of the "West Bank Settler" radically changed as you step into Batya's world, the world of a true mother in Israel, simply wanting to live with her husband and two boys to the very fullest.
The last clusters of the 2014 grape harvest have now been picked, and the statistics are in! Thank God, it has been an incredible harvest!
We brought in 436.4 tons of grapes, which equates to 257,790 bottles of liquid prophecy, literally dripping from the hills of Samaria! (See Amos 9)
After taking in the last grapes, the harvest crew enjoyed a personal concert from Karni Eldad (a well known singer in Israel and descendant of the famous 

Israel Eldad), backed up by the HaYovel band. Afterwards, everyone enjoyed a celebration with a massive German chocolate cake, 

graciously sponsored by our guests from Skyline Church, led by newly married couple Pastor Jim Garlow and Rosemary Schindler Garlow. 

 
Hang onto your seats! The olive harvest has begun! Updates from the flowing oil coming soon (Joel 2:24). 

We're drawing close to the halfway mark of harvest 2014, and the grapes are disappearing quickly from the hills of Samaria. To date, we have harvested a whopping 316 tons!
Click Here to watch a video of one of our record-setting days.
We have had a joyous and sweet Sukkot feast, celebrating in a massive sukkah built here on the Mount of Blessing. Some highlights from the Feast have included: delicious food, going up to Jerusalem for two days, and some good laughs at one of the best talent shows in HaYovel's history!