Family Week Registration – NOW OPEN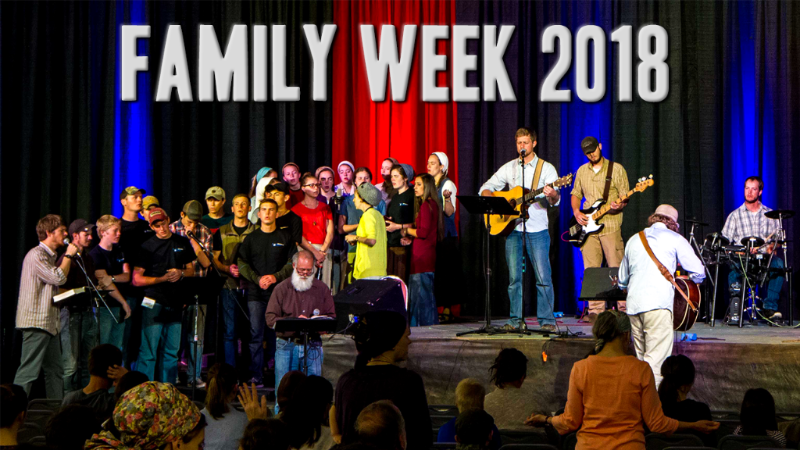 You are invited to join us for a week-long event around the time of Passover (April 1st through April 8th) to worship, learn, fellowship in unity with other believers and strengthen your family.
We are excited to be hosting this year's Family Week at the HaYovel campus in Patterson, MO for the first time! Registration is open now and there is an early-bird discount if you register before March 3rd.
Choose between tent camping, dormitory housing, and RV sites. New this year is the option to have all your meals prepared by our 5-star chef team so you can have a simpler week with more time for your family.
Go to www.familywk.com for pricing and registration