Reporting the Official Stats from Harvest 2017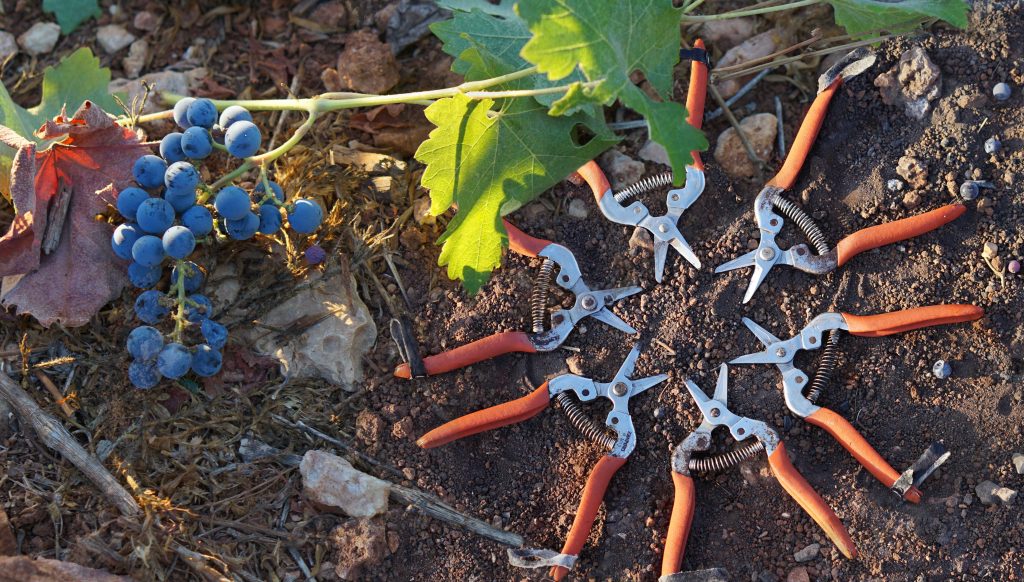 Harvest 2017 is down in the pages of history as biblical prophecy fulfilled!
In the past 4 months, over 300 people from 13 different countries around the world have come to the mountains of Israel to volunteer, participate in the miraculous agricultural restoration that is taking place, meet the Israelis living in the heartland of Judea and Samaria and then return to each of their countries as educated ambassadors.
The 2017 grape harvest season has now come to a close with a grand total of 444 metric tons of grapes harvested by HaYovel volunteers. That equals about 490 tons in US tons!
"Behold, the days are coming," says the Lord . . .  "the mountains will drip with sweet wine, and all the hills shall flow with it."  (Amos 9:13)