Live Broadcast Begins in 2 Hours – Israel Night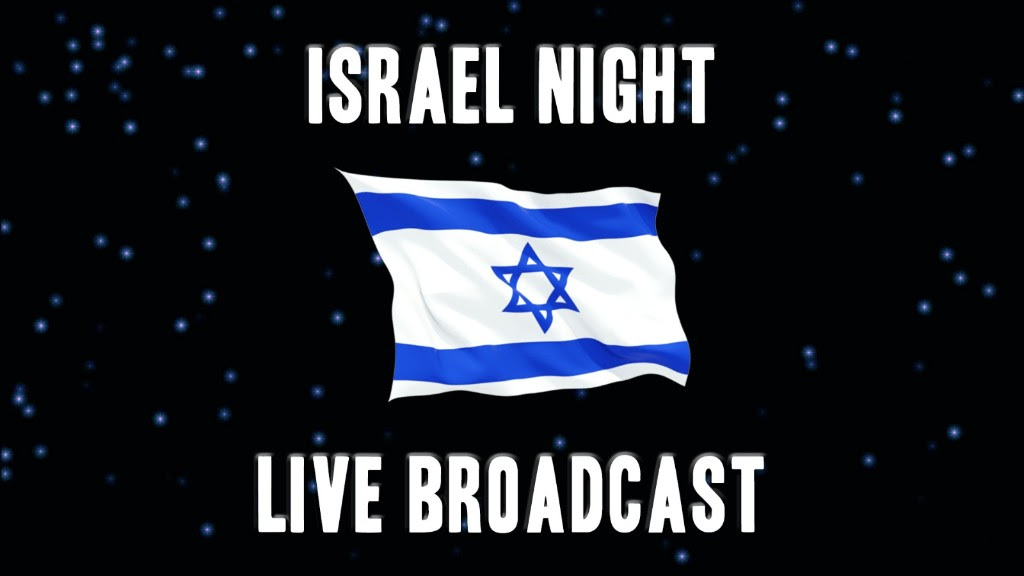 This Tuesday, April 3rd at 6:00 PM Central Standard Time, tune in for a live broadcast from Family Week!
The evening will include Israel focused worship by the HaYovel band, and an inspiring Joshua and Caleb Report presentation hosted by Joshua and Caleb Waller.
When: April 3rd, 2018 at 6:00 PM CST
Where: Online broadcast and Facebook Live (see links below)
What: Israel music and an inspiring Israel presentation
The live stream will begin 15 minutes ahead of time.
You can find the live stream link here: www.livestream.com/hayovel/IsraelNight.
We'll also be running Facebook live at www.facebook.com/hayovelisrael. Be sure to like our page to stay tuned in!
We look forward to seeing you online!