Pruning Stats Are In!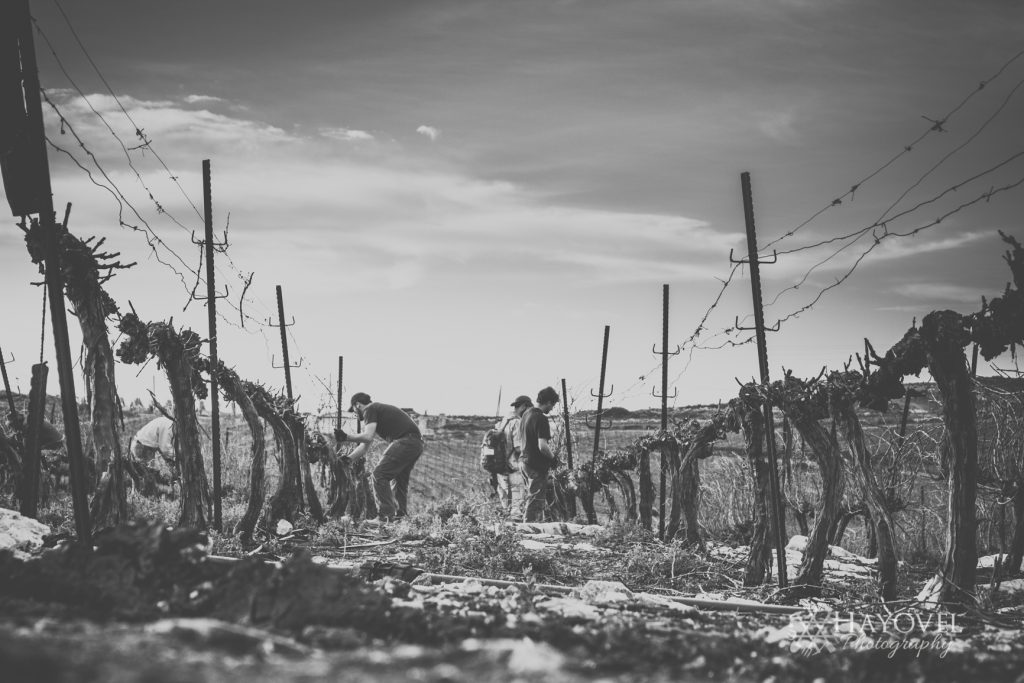 Pruning 2018 wrapped up a few weeks ago, and turned out to be a very productive season. Over the course of 8 weeks, 60 pruners from 4 different countries pruned 300 dunams (75 acres) of vineyards for 4 different farmers in Israel, putting in a total of 3,350 man hours.
Will you join us next year?