2020 Vision, No Money to Terrorists, & the Coup Against Netanyahu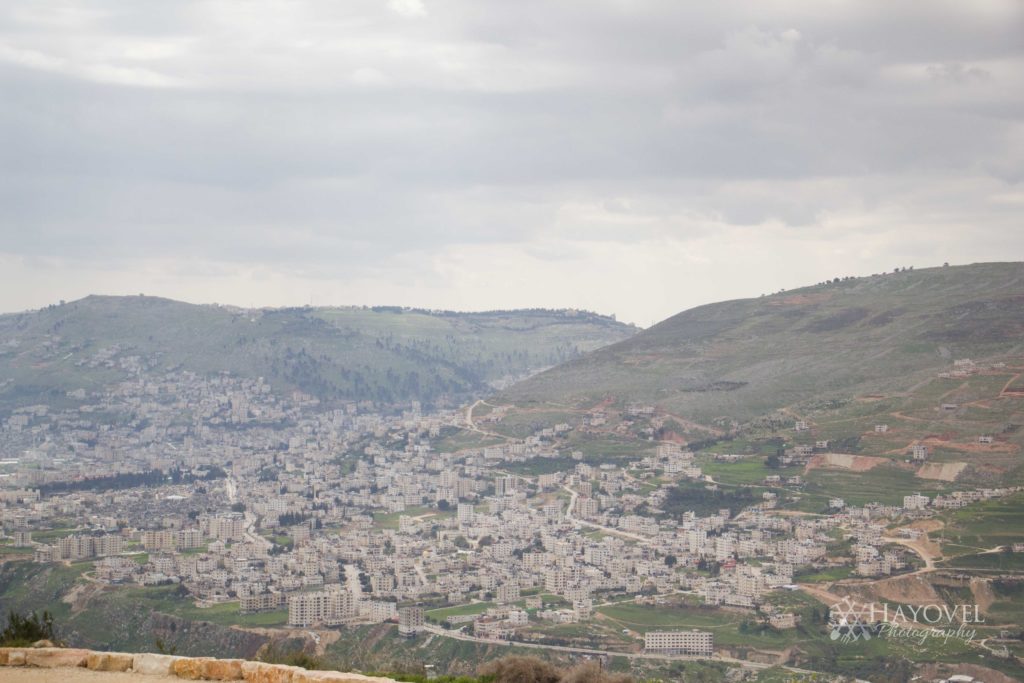 Join Joshua and Luke as they kick off the show talking about entering 2020 with new clarity and vision.
In this week's podcast:
Is Netanyahu actually guilty of high crimes?
The Palestinian Authority is enraged about measures being taken by Israel and the European Union to try and stop the funds being paid to terrorists
Learn about the charges being brought against Prime Minister Netanyahu as Luke and Joshua dive into what he is being Indicted for
Rain continues to come down on the Mount of Blessing!
Make sure to follow us on the platform of your choice!