A 1-Year Bible Reading Plan/Journal for Israel Lovers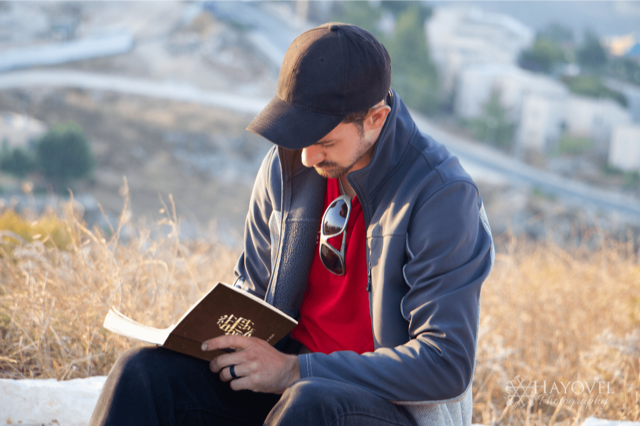 Introducing the Daily Bread Bible Journal
Do you ever find it challenging to select a Bible reading plan, and to stick with it? Do you have notes and highlights and things you want to remember jotted down in all sorts of different places that are difficult to track down later?
We know that you want to be a disciplined student of the Bible, and some friends of HaYovel have designed a Daily Bread Bible Journal that helps disciples of Messiah do just that!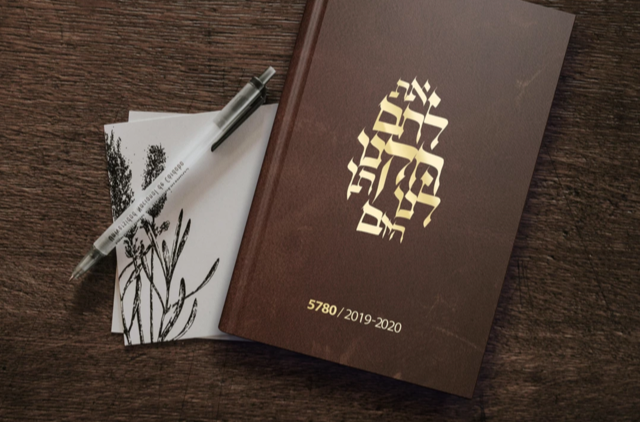 Every day, read one portion from the Torah, one from the Prophets, one from the Writings, and one from the Apostles (New Testament). Journal your studies in a daily devotional while following the biblical Hebrew calendar with all its feasts, special occasions, and historical events.
Reading plan begins on Simchat Torah––October 22, 2019.
NEW THIS YEAR
Women's Edition (same reading plan and same contents, but with floral design cover and yellow ribbon)

New optional track of readings for anyone who wishes to read through the New Testament twice a year.

This year's journal includes an extra two months (14 months total) and goes until December 31, 2020. The reading plan is still 12 months and will start over again October 2020.
hardcover with ribbon marker
English  |  458 pages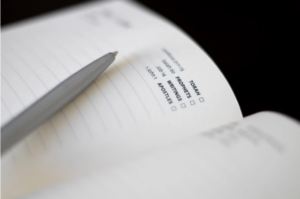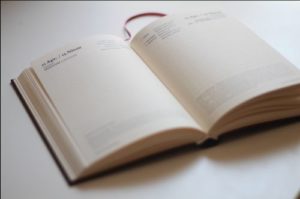 💐  Women's Edition  💐