Arrested in the Holiest Spot on Earth…For Walking Too Slow – Podcast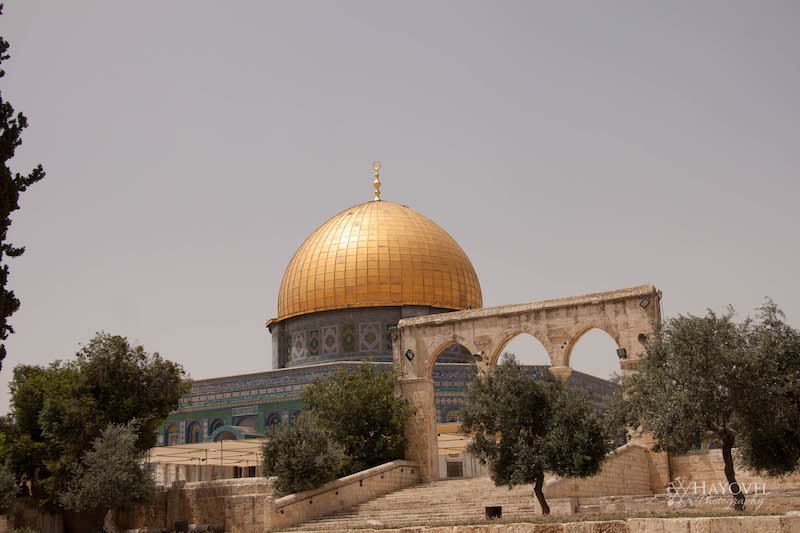 Former Member of Knesset Rabbi Yehuda Glick was arrested while on the Temple Mount this week. His crime? Walking too slow.
Election time, round three in Israel. Find out how politics are different in Israel, and why the country is heading to elections for the third time in 10 months.
Does God show favoritism when it comes to Israel?
For more positive truth from Israel's heartland, make sure to subscribe to our channel!