Christian Zionism & the Founding of Israel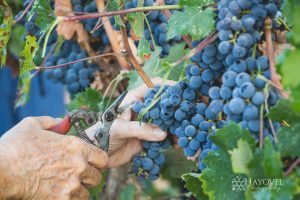 This week, on the Joshua & Caleb Report, Joshua is joined by his wife Katelyn to discuss Christian Zionism. While in Jerusalem recently, they were asked by some Jewish people…'Who are you? What type of Christian are you?' They answered 'We're Christian Zionists!' and this episode was birthed.
Listen and learn of four Christian Zionists who served, supported and stood by the Jewish people from the Ten Boom Family, to the hymn writer of It Is Well With My Soul to the men who stood behind Theodore Herzl. Plus, an invitation to put hands and feet to your Christian Zionist beliefs! All this and more on this week's episode of the Joshua & Caleb Report.