Christians, Jews, and Muslims Working Together for the Good of Gaza – Podcast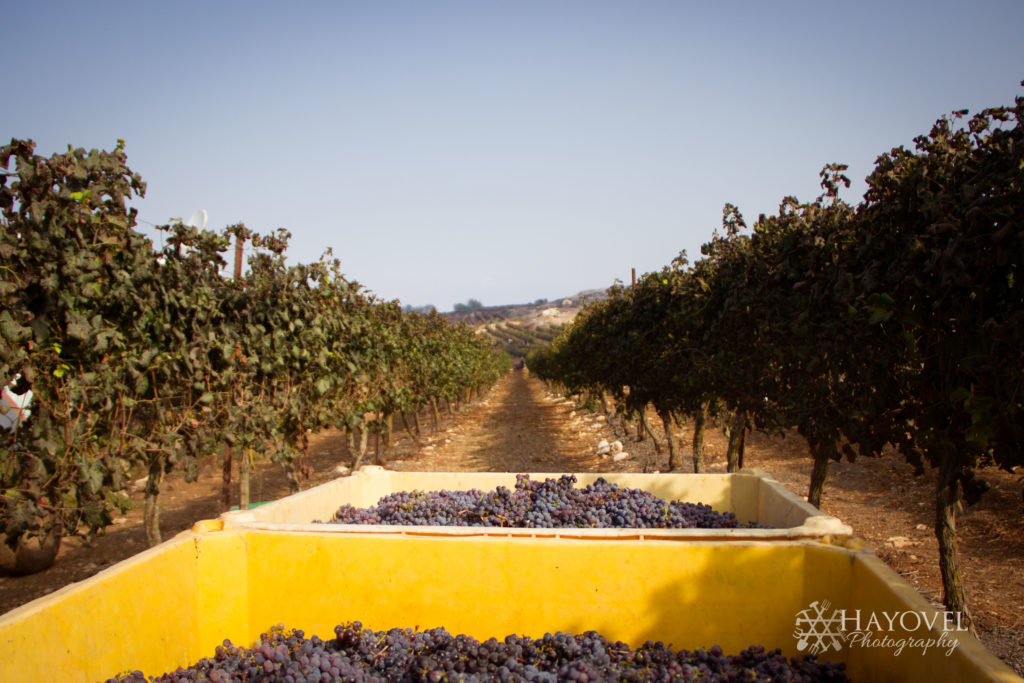 Harvest 2019 is complete, putting an incredible year of prophetic fulfillment in the books! Listen in for statistics on this year's harvest trips. Also, we have an exciting update on the Greening Israel project – we can now plant trees in Samaria!
Is Israel really heading towards elections for a third time in one year? To end on a positive note, Joshua and Luke describe an incredible project of Christians, Jews and Muslims working together to provide humanitarian aid inside Gaza. You won't want to miss it.