Connections Between Catastrophe & Dividing Israel – Podcast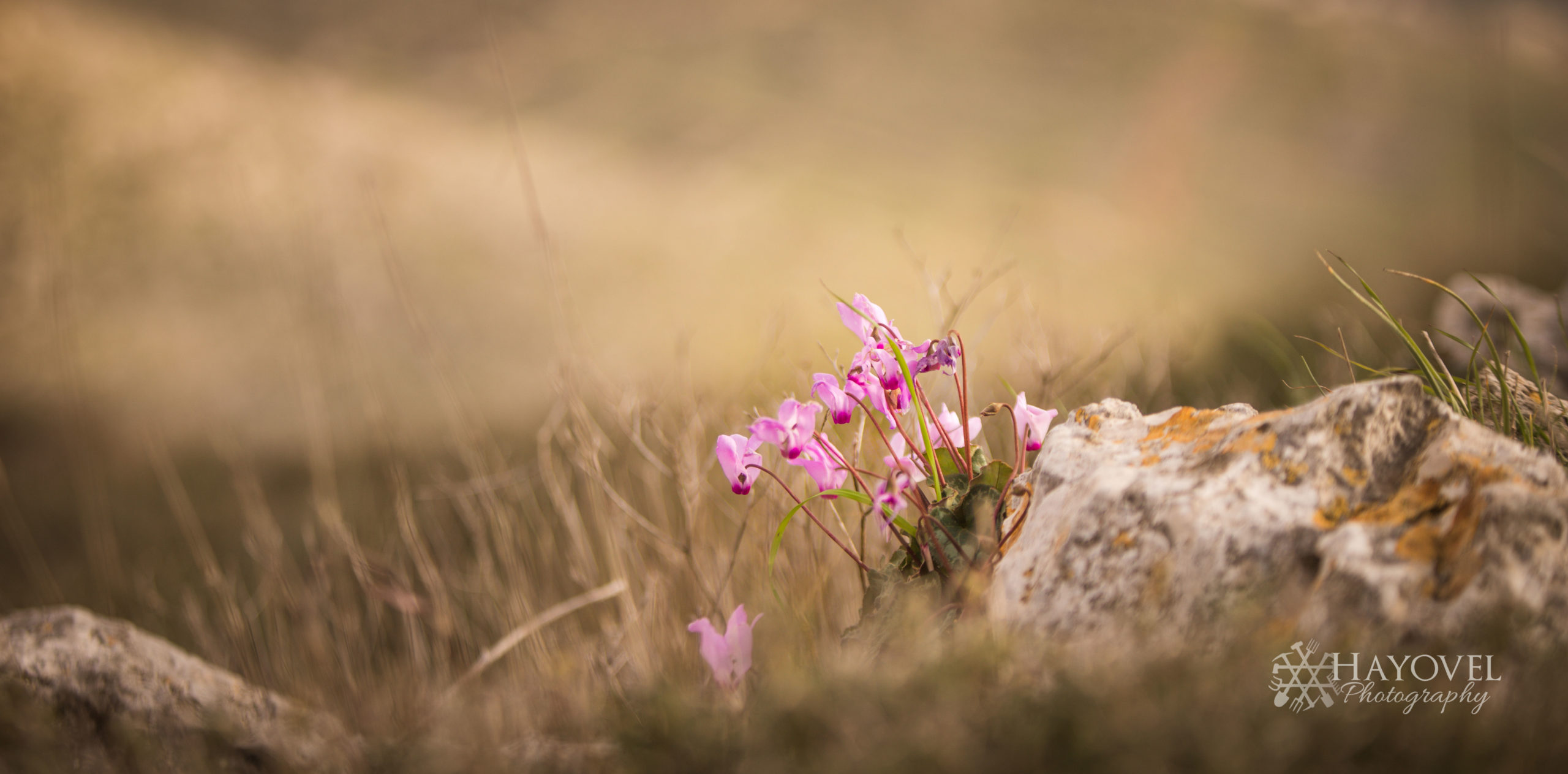 What do Amalek, Haman, Coronavirus, Iran and the "West Bank" all have in common? Listen to this episode to find out.
The world is reeling from the global pandemic of the Coronavirus. Who, however, is paying attention to Israel? Is it ironic that during the holiday of Purim (remembering the story of Esther), leaders in modern day Persia (Iran) are falling sick to the virus?
Partial music in this episode is by Bryan Atkinson, original game and media composer. You can find out more about Bryan's work at bryanatkinson.productions.