Do US Congresswomen Support Terrorism in Israel?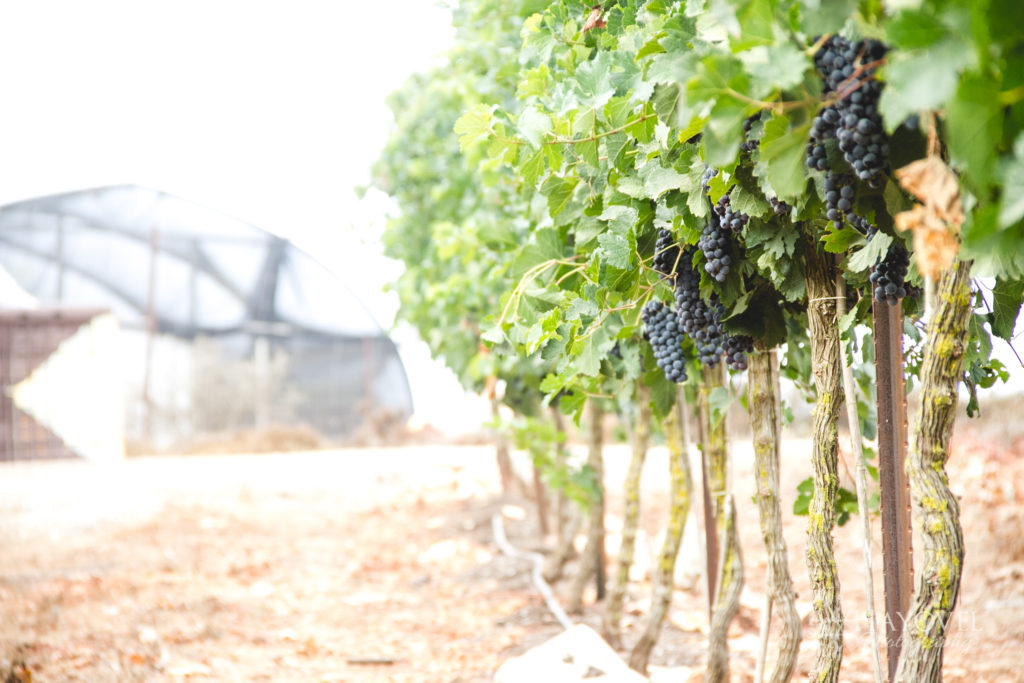 Did you know Rashida Tlaib and Ilhan Omar's trip to Israel was sponsored by an organization that supports terrorism? The Palestinian Authority decided to fire all of their aids rather than stop paying terrorist salaries.
In the meantime, Israel is finally taking steps to treat Judea and Samaria like the rest of Israel, including expanding their transportation and road systems, and they have plans to bring half a million more people to live there!
Today's show finishes with an interview with Rabbi and former Knesset Member Yehuda Glick from www.shalomjerusalem.org.
Partial music in this episode is by Bryan Atkinson, original game and media composer. You can find out more about Bryan's work at bryanatkinson.productions.