Do you want to sing the hymns Yeshua sang?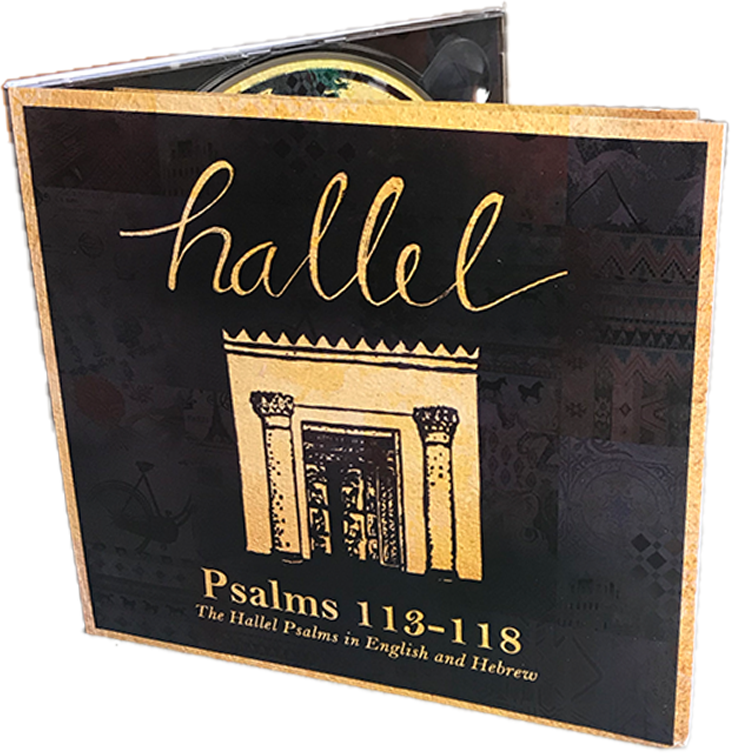 Hallel Psalms Album
Original Israel Inspired Music
Have you noticed that in today's world of music, there is a lack of modern Hebrew/English music that is written straight from the Scriptures?
Have you had a hard time finding an effective method for memorizing Scripture? Introducing the Hallel Psalms album, Psalms 113 through 118.
In an epic collection of music, Brayden and Tali Waller have produced this word-for-word Scripture album in English and Hebrew. Bringing the words of the psalmist to life, these songs are an easy and effective way to memorize Scripture while immersing yourself in the word of God.
The Story Behind the Hallel Album
In the Gospels, after Jesus and His disciples eat the Passover, it says "and when they had sung a hymn, they went out to the Mount of Olives." (Mark 26:30).
In this passage, the word for "hymn" actually means "hallel," or "praise". Traditionally, this refers to Psalms 113 – 118. Even today, this section of Scripture, known as The Hallel, is sung by the Jewish people throughout the world during special times of the year. Now you too can sing the ancient hymns that Jesus once led His disciples in.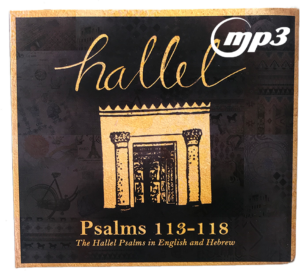 Album Includes:
Psalms 113 through 118

100% Scripture

All Original Music
Booklet with lyrics in English and Hebrew