Even if You're at Home This Passover You Can Still Order Israeli Wine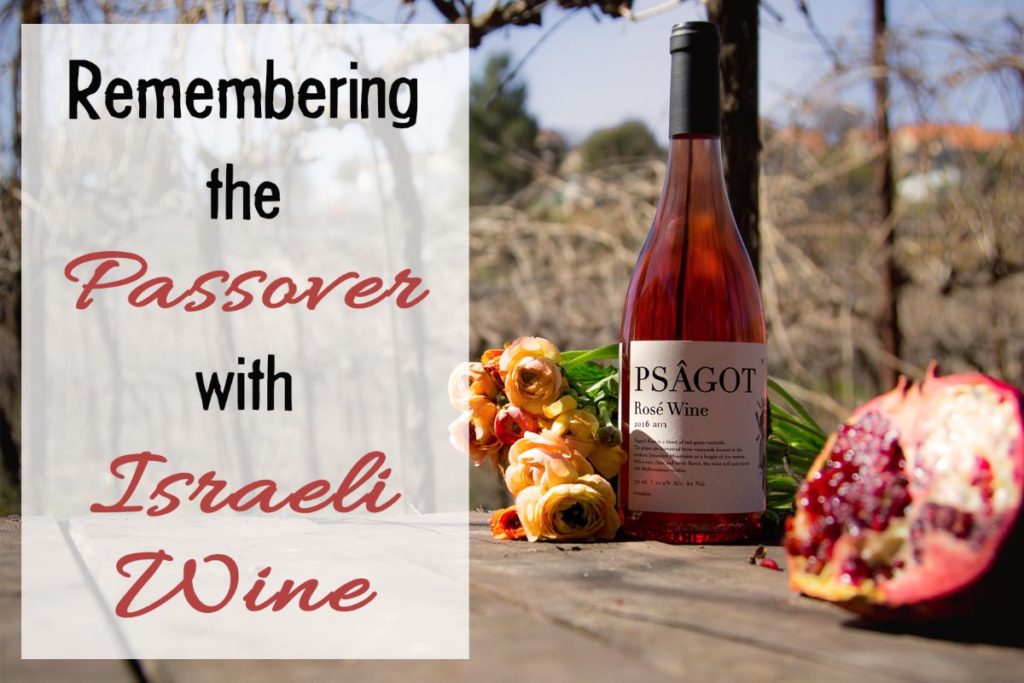 Buy Israeli Wine for Passover
Why is this night different?
Passover is a time when families and communities come together to remember God's faithfulness when He delivered His people Israel from slavery in Egypt. By many signs and miracles, God rescued His people out of Egypt and brought them through the desert and into the promised land, fulfilling His promise that He made to Abraham.
This Passover, we have the opportunity to also thank God for bringing His people back into the land of Israel after two millennia of being in exile. Not only that, but His promise that vineyards would flourish and wine would drip from the mountains of Israel is also being fulfilled.
God is ever faithful to His promises, and the words which He spoke to the prophets long ago are being fulfilled right now before our eyes. 
Buying Israeli wine is more than just supporting Israel. It is an opportunity to thank God for remembering His promises to His people. Celebrating Passover with Israeli wine is a great way to bring this year's seder up a couple of notches.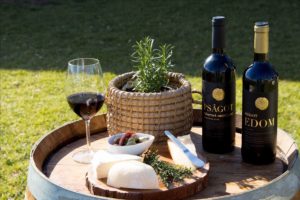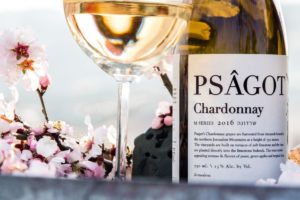 Israeli Good Wine makes it possible for you to purchase wine from Israel and have it sent straight to your doorstep. 
You can order by the bottle, or you can get join a monthly wine club and receive your choice of 6 or 12 bottles of hand-selected Israeli wine.
As a thank you for your support of HaYovel and our work in Israel, you can get 10% off your order if you use the promo code HAYOVEL when checking out.