Free Registration – Celebrate with Us on Thursday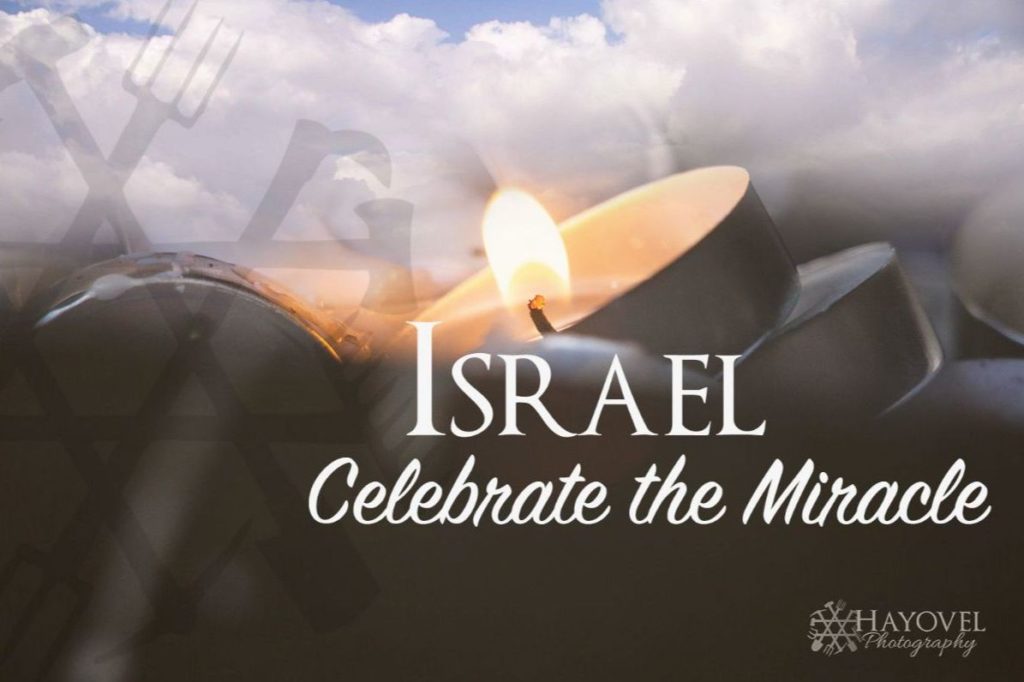 Every day brings the unexpected. Global pandemics. A spreading virus. We're only seeing negative news in the media. Are you ready to break the cycle with some good news?
Most places are still in lockdown, but that doesn't mean we can't celebrate! We called many of our good friends here in Israel, and they agreed to join us for a one day, virtual event that will be broadcasted all over the world!
That's right – you can celebrate, learn, be inspired, and encouraged from wherever you are on Thursday, April 30th, 2020. That's only three days from now!
Click here to register for the event for guaranteed access. It's completely free, and by registering, you'll also receive access to the replay for a limited time.
Confirmed Speakers: 
AnaRina Heymann (Align With Zion)
Ari Abramowitz (The Land of Israel Network)
Jeremy Gimpel (The Land of Israel Network)
Rabbi Yehuda Glick (Shalom Jerusalem Foundation)
Tommy Waller (HaYovel)
Yishai Fleisher (The Land of Israel Network)
Lars Enarson (Watchman International)
John Enarson (Cry For Zion)
Rabbi Tuly Weisz (Israel365, Breaking Israel News)
Israel Medad (Writer, Journalist, Spokesman for Israel's Heartland)
Dr. Jurgen Buhler (International Christian Embassy of Jerusalem)
Sharon Sanders (Christian Friends of Israel)
This event is completely free, and will be streamed live from Israel on Thursday, April 30th.
Can't watch at those times? Don't worry, we'll have the replay up and available only for those who register for a limited amount of time.
To guarantee access, and make sure you can watch the replay, register for free today.
In the midst of so much world turmoil, let's celebrate something positive for a change. And what could be better than celebrating Israel's birthday on April 30th?
We look forward to seeing you on the broadcast.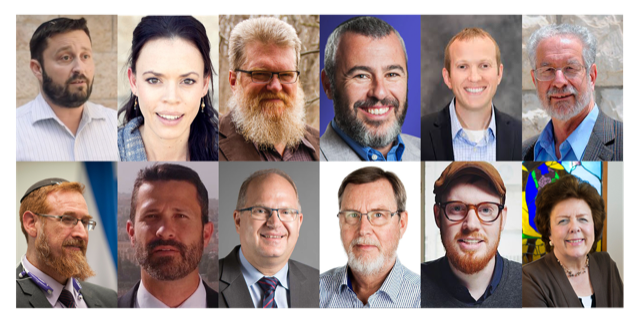 Ready for some positive news for a change? Register free for our virtual "Celebrate the Miracle" event broadcasted from Israel this Thursday at 10:00 AM Central Time.