Grazing Cattle on the Mountains of Israel – Podcast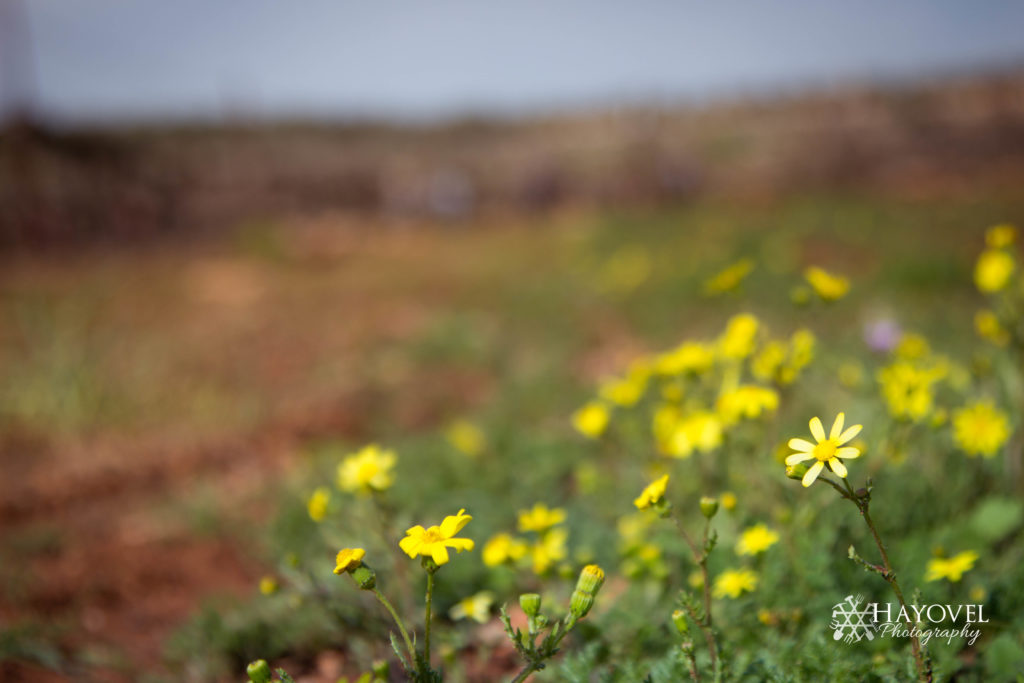 Can grazing livestock in desolate areas restore wildlife, trees, grasses, and water sources? Find out on today's podcast.
Nate Waller joins Luke Hilton again this week to discuss the process of desertification, and how intentional grazing of livestock can reverse that process, and restore the eco-cycles to what they once were. Hear about how God is putting together all the pieces for HaYovel to potentially spearhead a project in Israel to restore the desolate places through livestock.