Hamas and the Ezekiel Twist – Podcast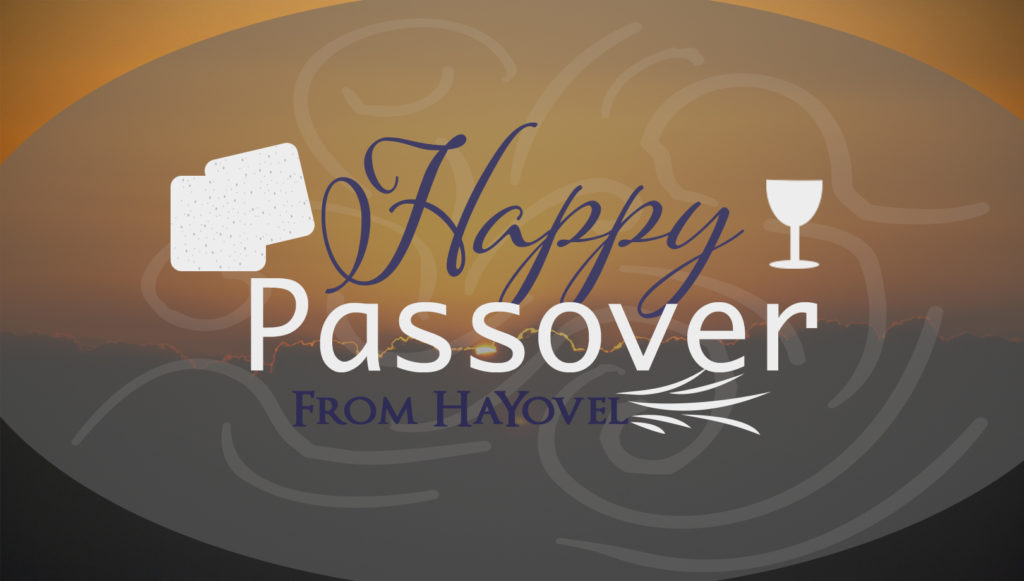 140 American Jewish leaders have called to block a move toward annexation in the West Bank.
Israel has declared a complete lockdown just for the hours of the Passover seder, restricting Israelis to staying inside their homes from Wednesday afternoon until Thursday morning.
A Hamas leader in the Gaza strip is ready to blame Israel for the Coronavirus, and even takes it a step further by quoting Scripture at Defense Minister Naftali Bennet. However, it looks like he has taken Ezekiel 17 very much out of context.
What is the deeper meaning to Passover and Unleavened Bread? Isn't a "feast of unleavened bread" kind of like a meatless barbeque? Tune in today to find out.