Harvest 2018 Official Report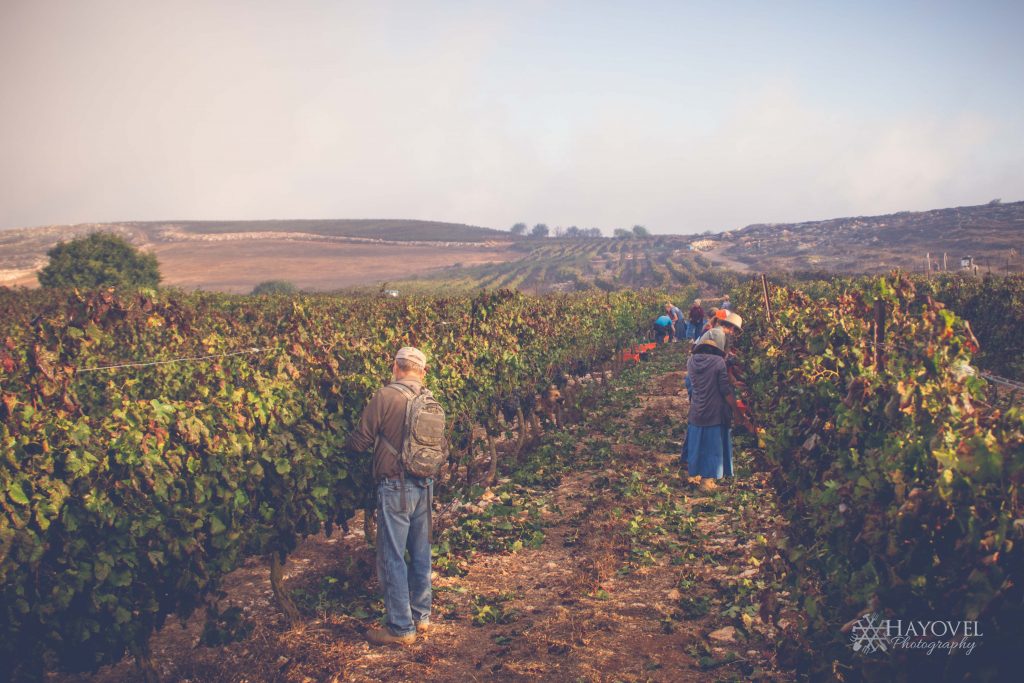 In great joy (and some sadness), Harvest 2018 has come to a close. Here on the Mount of Blessing, we are cleaning up the campus, packing away the tent and kitchen, and sending the last volunteers back to their homes.
The exciting news is that once again, prophecies were successfully fulfilled on the mountains of Israel!
This year, we had 175 volunteers from the United States, Canada, Australia, Bulgaria, Hong Kong, Latvia, Netherlands, Sweden, Dubai, Scotland, England, New Zealand, Finland, and Norway. In just 3 months, 340 US tons of grapes were harvested, putting in a total of 4,930 man hours! Ever since the beginnings of HaYovel, our goal in saving the farmers labor costs has been to empower and enable them to plant more vineyards and expand the agriculture in Judea and Samaria. It is happening! 20 years ago, the first bottles of wine were produced in Samaria. Today, there are over 1 million bottles of liquid prophecy coming from the heartland annually! Since HaYovel's founding, there has been an 800% expansion in the vineyards of Har Bracha alone.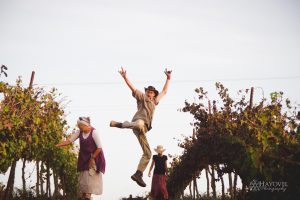 Even with all of the farmers and vineyards that we are able to help, there are many more that need assistance. With every set of beautiful feet that come to Judea and Samaria next year, we will be able to prune, plant and harvest more vineyards.
Will you join us next year?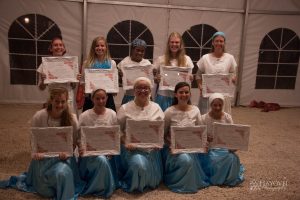 The Daughters of Zion Program graduates for 2018!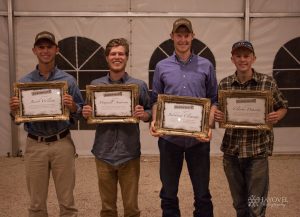 The Sons of Zion Program graduates for 2018!