Can't Come to Israel? Harvest a Vine from Home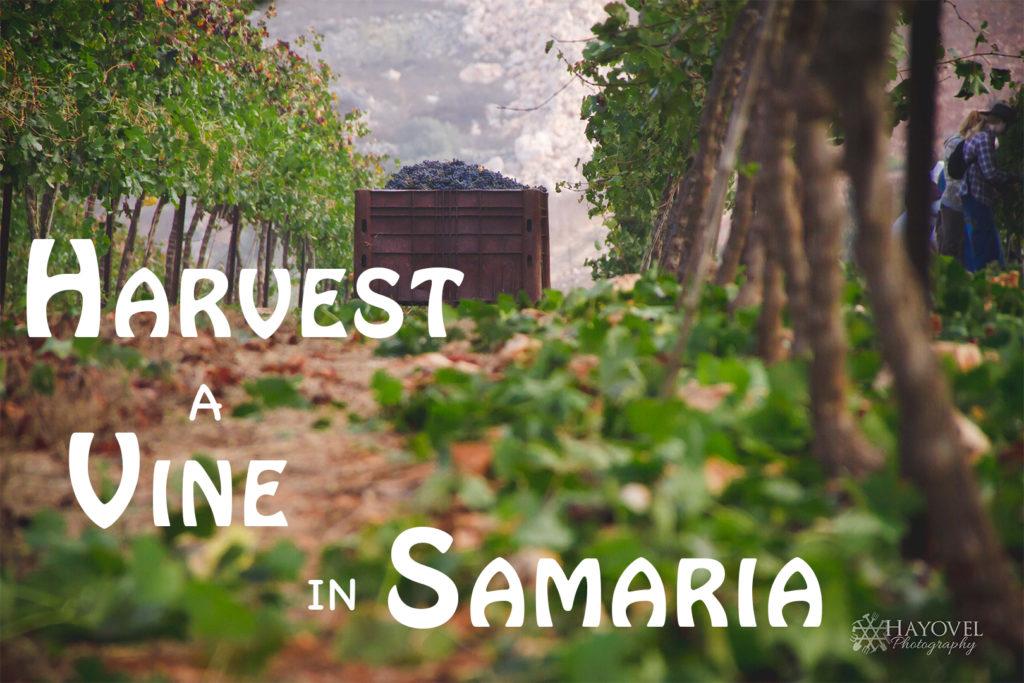 Is your heart longing to be in the vineyards this year? You can still take an active part in fulfilling biblical prophecy from home. When you donate, you will enable Christian volunteers to harvest grapevines on the mountains of Samaria, Israel (Jeremiah 31:5). For each vine harvested, our costs are $12. How many vines will you enable to be harvested this year?
The money you donate will sponsor a volunteer to harvest those vines. This volunteer will be your hands and feet in Israel. Traveling to the Land, fulfilling biblical prophecy, and supporting the Jewish pioneers in Judea and Samaria.