Have A Vehicle You No Longer Need ?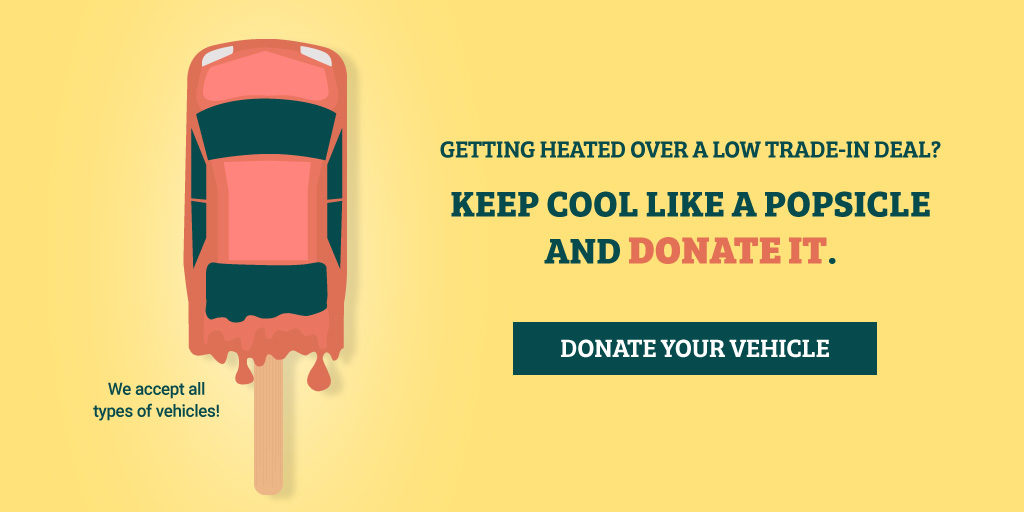 HaYovel needs community support and collaboration to continue crucial programs. Did you know we also accept vehicles as donations?
What Does HaYovel Do with Donated Vehicles?
Most vehicles are sold through local auctions, and HaYovel uses the proceeds from the sale of your vehicle to continue to strengthen and undergird the often overlooked small independent farmer in Israel through creative networking, education, tourism, and activism.
As a vehicle donation, your extra car, truck, boat, RV or other piece of heavy equipment has the potential to drive more funds than a single cash donation, which means more support for the farmers in Judea and Samaria.
Here's How It Works:
1) Call 855-500-RIDE [855-500-7433] or submit the secure online form at www.careasy.org/hayovel.
2) Schedule Your Free Pick-up: Within 48 hours, one of our Donor Support Representatives will contact you to complete the donation and confirm pick-up information. In most cases, we can schedule the vehicle pick-up on the initial call once the donation record has been completed.
3) Receive a donation receipt. Vehicle donations are tax-deductible, and we work to get the highest return per vehicle for you and for us. According to the IRS Guidelines, you may claim fair market value for your donation up to the actual sale value. If your vehicle is sold for more than $500, the maximum amount of your deduction will be the sales price of the vehicle.
We strive to accept every donated vehicle; however, it must be in one piece and towable, tow truck accessible, and you need a clear title.
To learn more about how to donate a vehicle, call 855-500-RIDE [855-500-7433] or complete the online donation form.