Israel Elections Explained – Round 2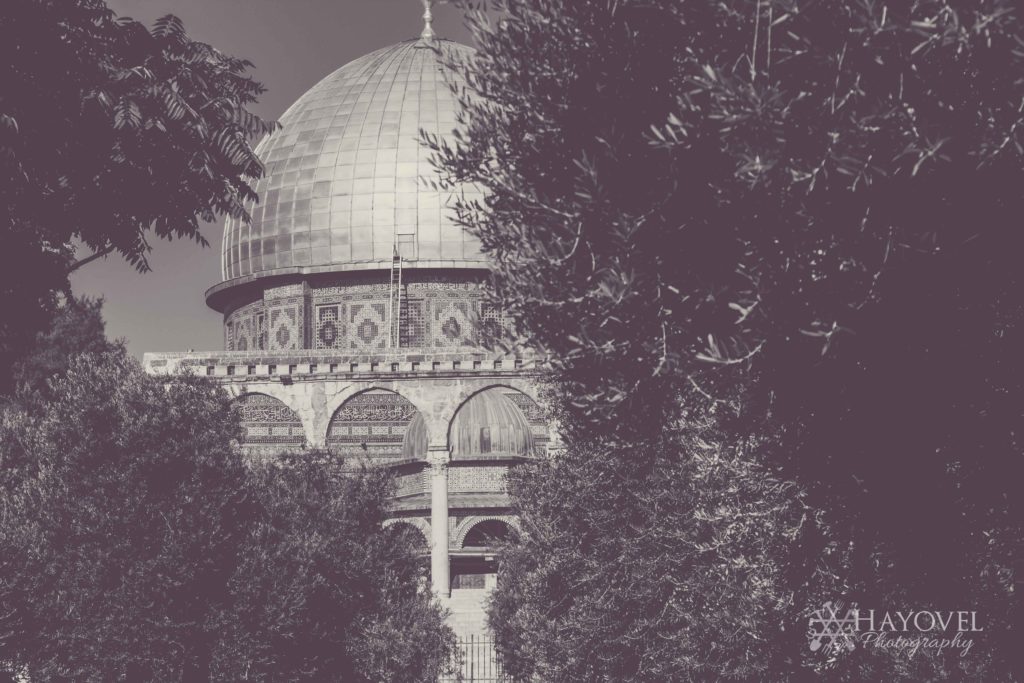 Results from the elections in Israel are in, and officially, things are at a stalemate. A closer look however, reveals that Netanyahu may have a better chance at continuing his legacy than originally thought. Alternatively, Israel may head to elections for the third time in one year.
Joshua and Luke give you all of the details in this week's show, including a map that gives 90% of Judea and Samaria to the Palestinians.
What will our response as Zionist Christians be?