Israel the Land of Miracles – Photos from the Harvest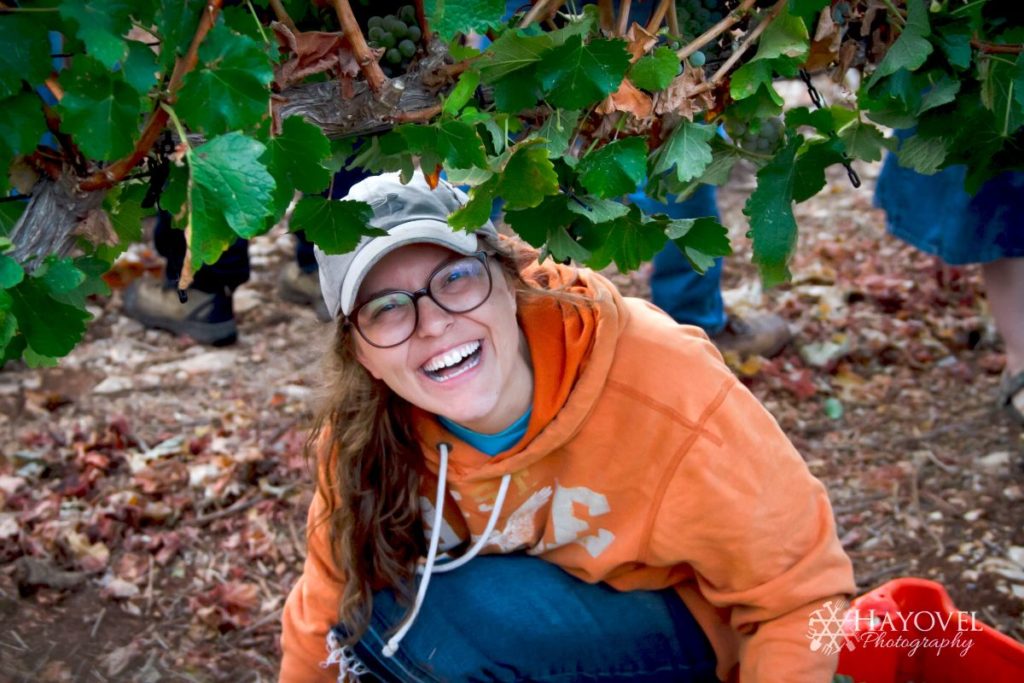 Is Israel still a place of miracles?
People often ask: "What is so special about the Land of Israel? Why are people coming to Israel from all over the world to volunteer and help Jewish Farmers? How is picking grapes on the mountains of Samaria significant?"
However, if you stop and take a look around, you will be overwhelmed by the miracles you see happening right now in the Land.
There are miracles taking place every day in ordinary ways. God's faithfulness is being displayed for the world to see. God promised that the people of Israel would come back to their land after many years of being scattered in exile, and we can see that already taking place for over 70 years now. Not only that, but the Jewish people have come back from almost every country and language from around the world.
In addition, the physical land of Israel that was desolate and barren for almost 2,000 years is now being miraculously restored. The mountains are "shooting forth their branches", (Ezekiel 36:8) and the "deserts are blooming" (Isaiah 35:1).
All these things wouldn't happen in the natural, but in Israel, it seems that the natural becomes supernatural. Not only is God faithful to keep His promises that he made thousands of years ago, but He is also showing the world that He is in control and He has a plan for the nation of Israel.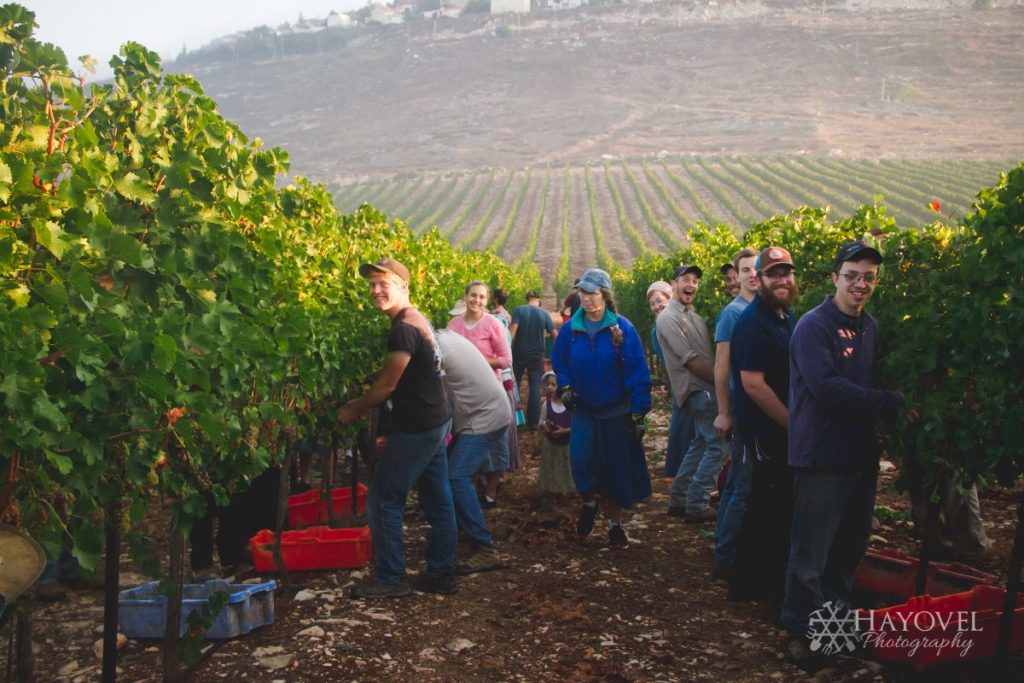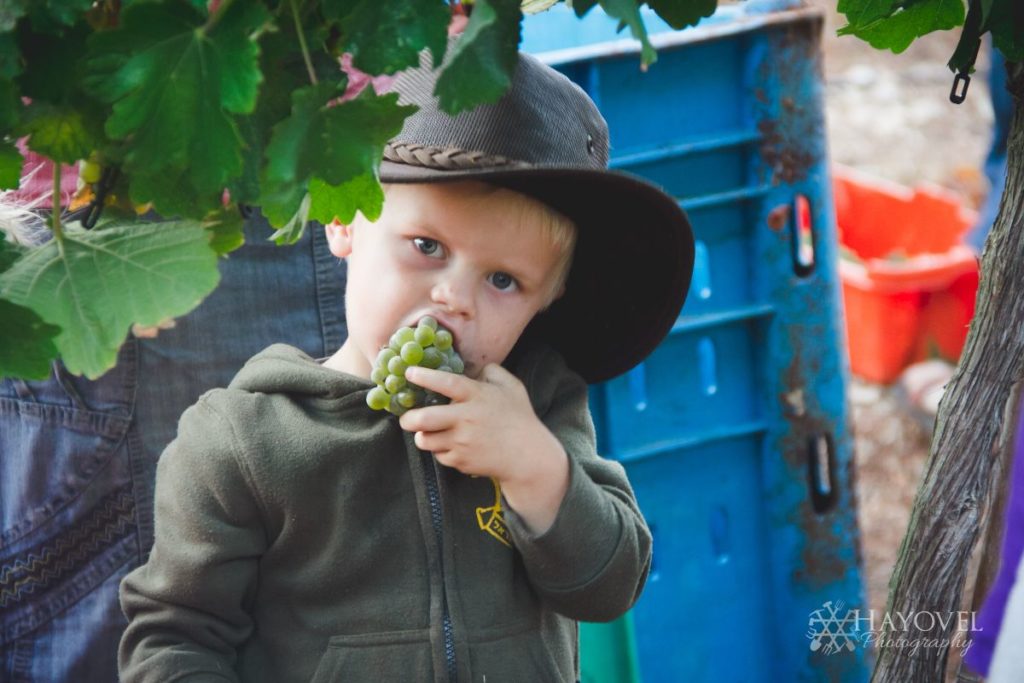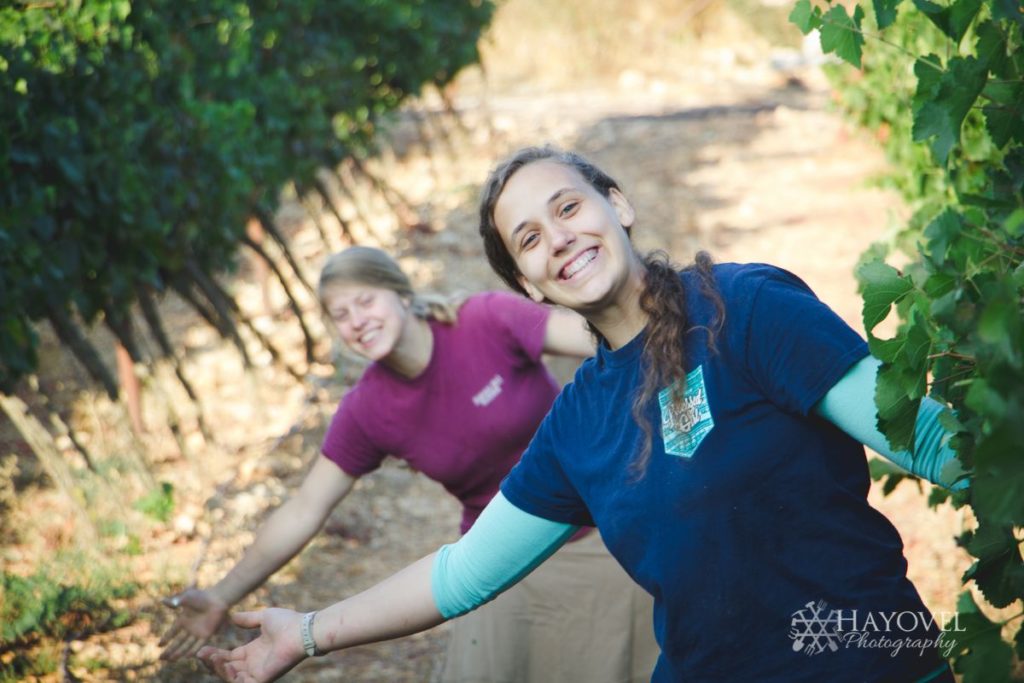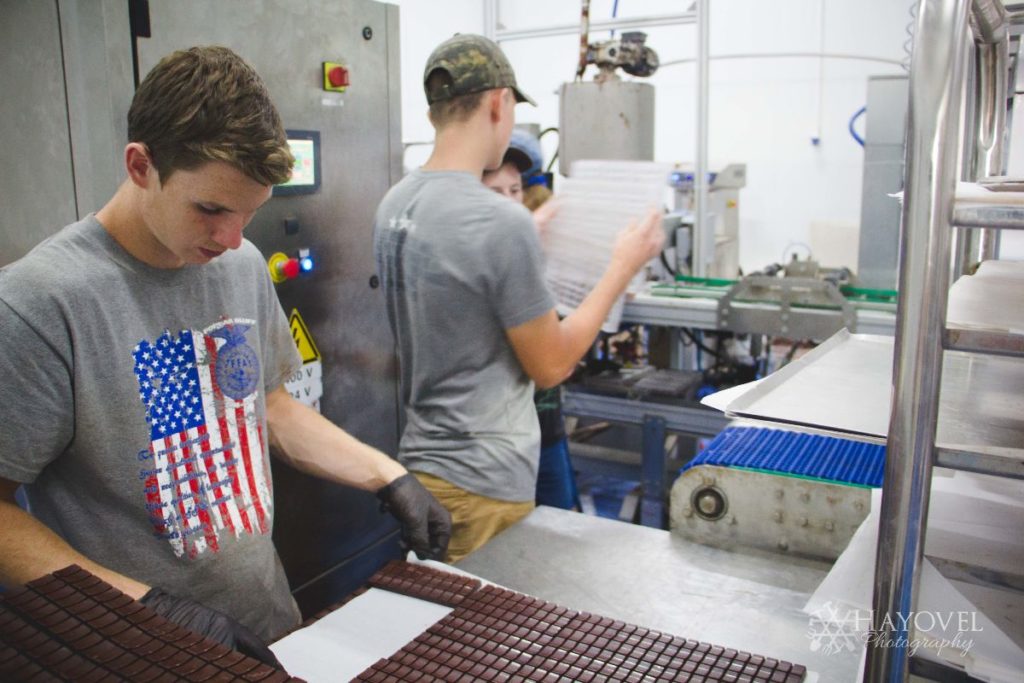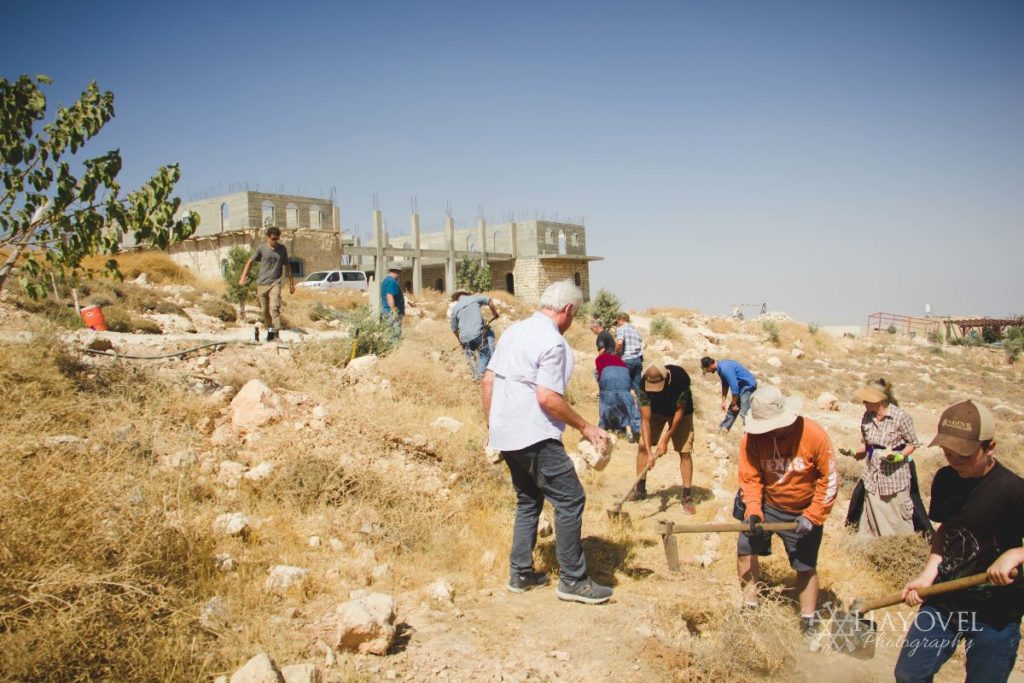 HaYovel is privileged to be a part of this physical restoration of Israel.
The grape harvest of 2019 is well underway and there are many more vineyards to be harvested.
God has brought some amazing volunteers from around the world to the Heartland of Israel to show their love for Israel by serving the Jewish people.
Harvest Accomplishments so far:
Harvested over 130 tons of grapes

Over 80 volunteers 

Put in over 4,500 man hours of work in the fields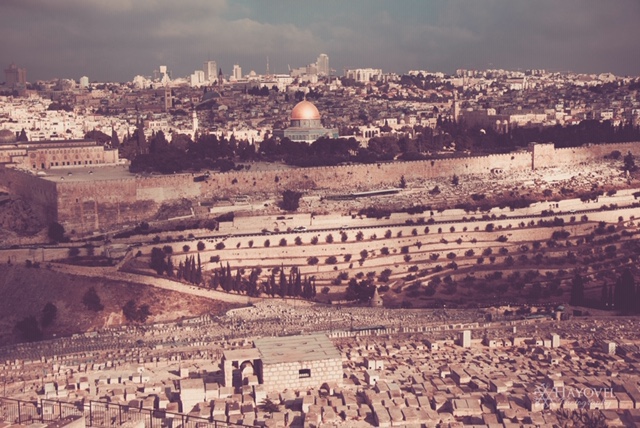 Some prophecies that are being fulfilled in the Land:
Isaiah 61:5
Jeremiah 31:5
Amos 9:13
Ezekiel 28:25-26
Connect Joel 2:21-24
Isaiah 51:3