Israeli Good Wine – Are You Ready to Toast to Israel's Restoration?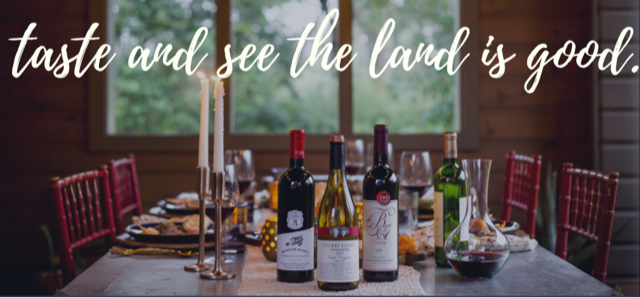 Are you interested in supporting Israel through purchasing wine?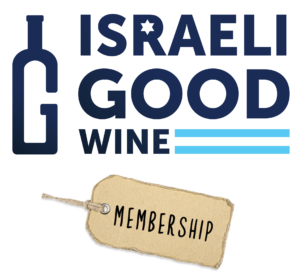 It is hard to find good Israeli wine for a decent price. It is even more difficult to find wines that come from the mountains of Judea and Samaria––the bottles that are a fulfillment of Jeremiah's 2,600-year-old prophecy!
Finding the perfect wine from Israel to share with your family and friends, or to pop open for that special occasion, should be fun and easy!
Unfortunately, sometimes that is easier said than done.
But hold off on that online order you might have been thinking about. Buying good Israeli wine that your guests will love shouldn't be a wildcard guess.
Some good friends of HaYovel have recently launchedIsraeli Good Wine––the perfect way for you to support the small businesses and farms of Israel while getting award-winning wine delivered to your door.
They have partnered with sommeliers and wine experts to bring you the best of Israel's wine.
Here is how it works: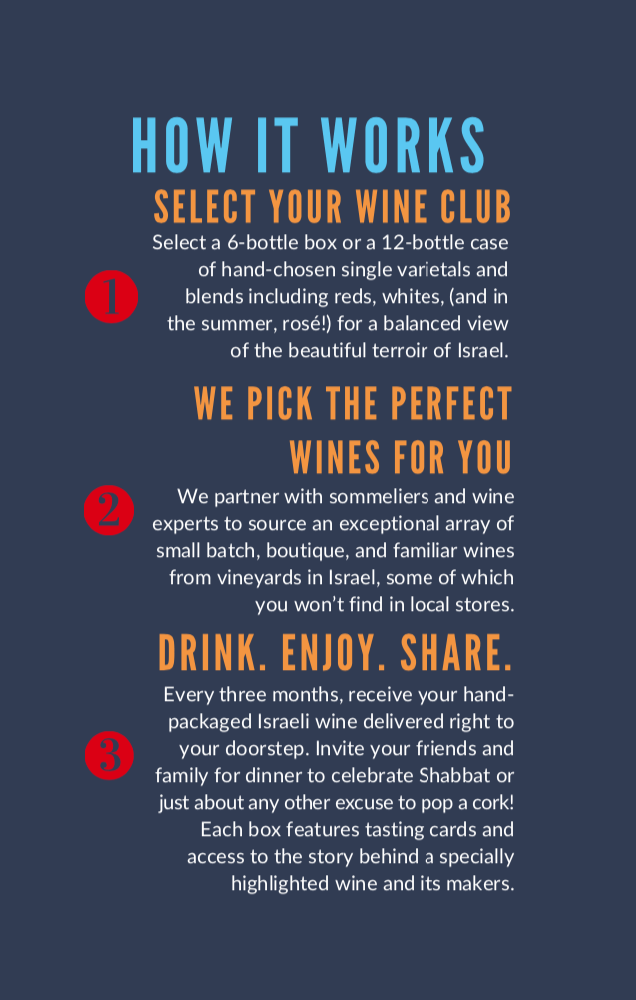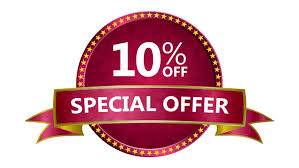 As a special thank-you for supporting the work of HaYovel and being one of our subscribers, you can get 10% off your purchase by using the promo code HAYOVEL when checking out!
For those who visit our blog and enjoy a glass of wine from time to time, or want to have a bottle on hand for special occasions, this is a great way to both support Israel and to "taste and see that the Lord is good" (Psalm 34). He is restoring the land of Israel, just as He promised.
Especially considering the recent anti-semitic ruling regarding the wineries and vineyards of Judea and Samaria, there is no better time for Israel-lovers around the world to take a stand.
And just think! You won't be caught flat-footed with a less-than-optimal wine next time your Israel-loving friends come over.
You will be ready to toast with the best of the best from Israel's heartland.
Here's to God's faithfulness and the fulfillment of Amos 9 in our generation!
Cheers ?