Israeli Wine – Not Made In Israel?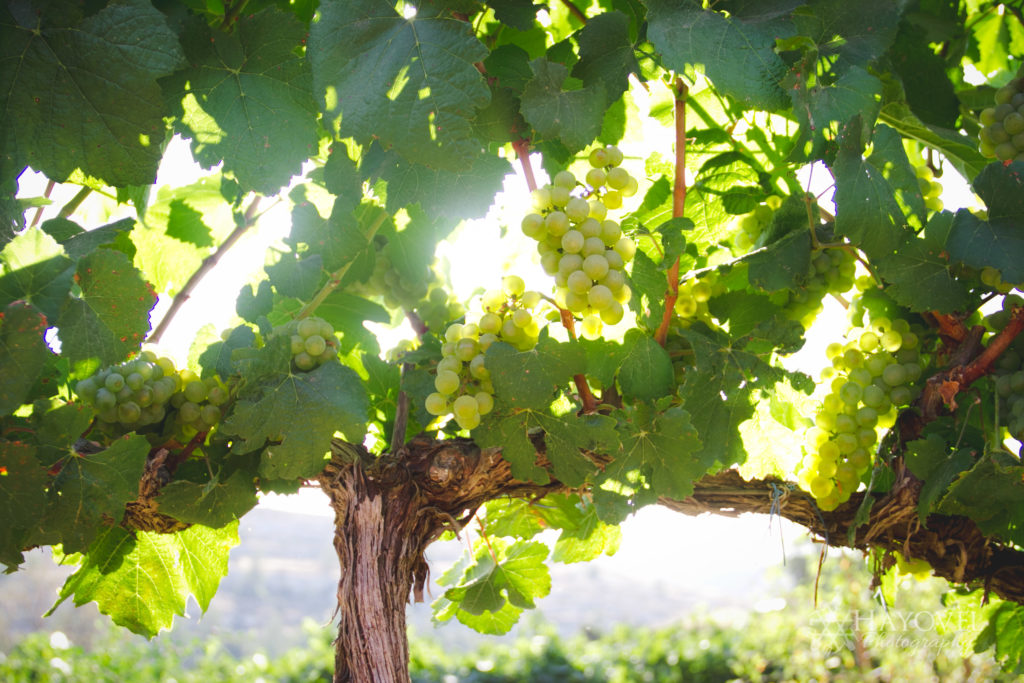 A Canadian judge recently made an anti-semitic and inconsistent ruling about certain wines made in Israel. Will Americans and Canadians submit to this Jew-hatred that is so prevalent in our times?
The right wing party has finally united ahead of September elections, Netanyahu has made a very positive statement about the biblical heartland, and a live update from the Golan Heights.
This week marks new music, new graphics, and an updated vision for the Joshua and Caleb Report podcast. Please make sure to like and follow on your favorite podcast platform!