Israel's Unity Government That Nobody Expected – Podcast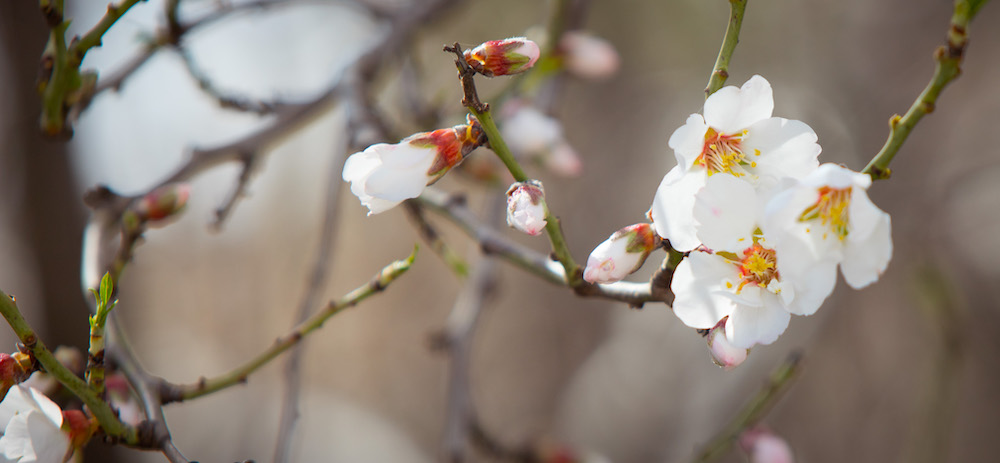 Finally….Israel is close to the unity government that no one expected or predicted. Or are they? And could it be dangerous for the biblical heartland?
We didn't spend much time on COVID-19 on today's show, but we do have an update on how Israel is coping with the virus. The Palestinian Authority appears to be following in China's footsteps by not releasing their real statistics when it comes to the Coronavirus.
We have a special segment on why Christians should celebrate Passover this year, which will happen next week. We also talked about why this year's Passover will be different from every other Passover.
We finished today's show with some good news about COVID-19 straight from Israel's biblical heartland. We also gave a special shout out to medical professionals all over the world. God is still in control!
Partial music in this episode is by Bryan Atkinson, original game and media composer. You can find out more about Bryan's work at bryanatkinson.productions.