Love & Purity Ministries – Sukkot in Missouri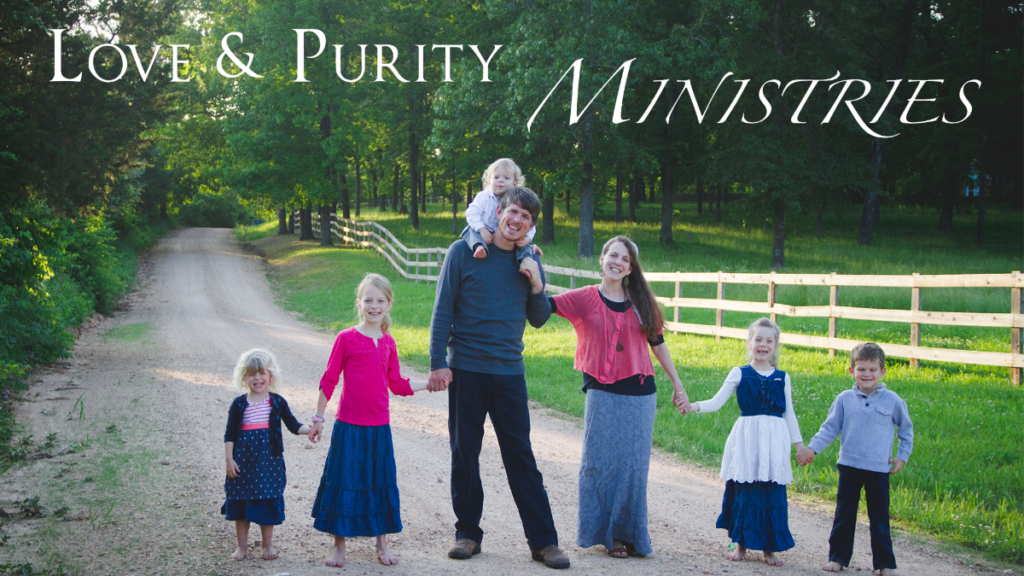 Don't miss out on what is happening in Missouri
Brayden and Tali Waller with Love and Purity Ministries are calling the bride of Messiah to a wholehearted lifestyle of love and purity in preparation for our worthy Bridegroom.
Through discipleship programs, online teachings, podcasts, and much more, they are seeking to build up and encourage the body of Messiah. They are also reaching out in ministry to their local community in southeast Missouri.
Are you interested in learning more about Brayden and Tali's ministry? Do you want to receive announcements about Family Week and other similar events?
Love and Purity Ministries will be sending out information and updates about their current ministry opportunities and upcoming events and conferences. Make sure to sign up for their email list if you would like to receive announcements and updates about events in Missouri like Sukkot, Hebrew Class, and Family Week.
HaYovel will be focusing future marketing efforts on Israel-related opportunities. Click here if you'd like to stay connected to Love & Purity Ministries as well as events at the Missouri campus.