Meet Our Staff: Zac & Becca Waller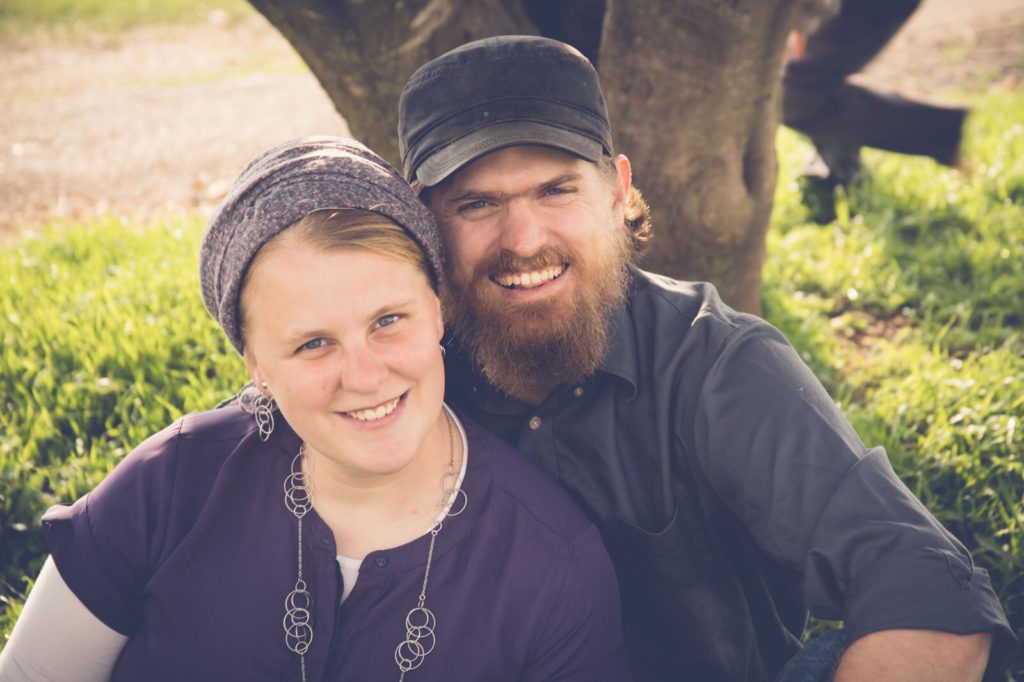 Up this week in the "Meet Our Staff" series: Zac and Becca Waller
Zac Waller was born in Kentucky and raised in the hills of Tennessee. He found his life calling on the mountains of Samaria in the heartland of re-born Israel. At the age of thirteen, he dedicated his life to the God of Israel and professed Yeshua (Jesus) as his Lord and Savior. Little did he know that this commitment would lead him to a thriving vineyard on the Mount of Blessing in Samaria. It was there, during the grape harvest of 2007, that the call was made clear––Almighty God was resurrecting the land and people of Israel, and the nations needed to participate!
That following year, in recognition of his managerial giftings that had blossomed while farming with his family in Tennessee, HaYovel's Board of Directors voted Zac to be Director. After six years of much growth and success, Zac was promoted to the position of Executive Director.
In the spring of 2012, Zac married Becca and they are now the proud parents of four lion-hearted boys and two beautiful little girls.
>> Support Zac and Becca and their family as they serve in Israel.
In addition to his leadership in HaYovel and family responsibilities, Zac is regularly hosted on the weekly Joshua and Caleb Report Podcast as well as being a public speaker, author, and teacher sharing stories, insights, and thought-provoking teachings from Scripture that are a beacon of light to many around the globe.
Zac has a great passion for worshipping his Creator through music and song. He began leading worship at his congregation at the age of 15. The Waller family and friends have produced several albums. Zac is most known for his songs and music videos Israel, You're Not Alone and Restoration.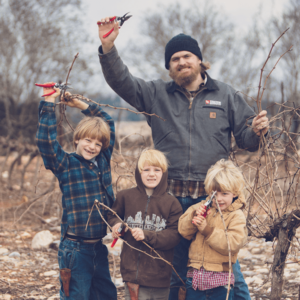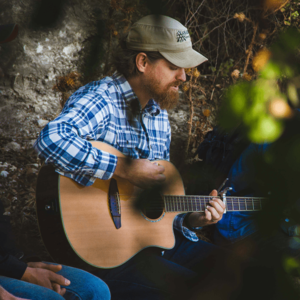 Becca is an amazing mother to their six children, faithfully supports Zac in his role as Executive Director, and fills various roles during volunteer seasons, including planning and set-up for special events and serving as HaYovel's Executive Decorator.
Zac and Becca are dedicated to walking with, equipping, and undergirding God's people in the nations, empowering them to serve the God of Israel, bringing about the restoration of all things!
By supporting Zac and Becca, you will enable:
The vision and service of HaYovel to continue in the heartland of Israel in a powerful and effective way under Zac's direction and guidance.
Hundreds of volunteers each year to have a life-changing experience in Israel's heartland as they come here to work and volunteer on the mountains of Samaria.
The powerful truth of Israel's restoration and the call for all nations and cultures to discover how they can get involved to reach around the globe through books, teachings, videos, articles, podcasts, and more!
New songs, music albums, and music videos!
Click here to join Zac & Becca's personal support team
---
Check out Zac's new 30-day devotional just published this spring and hot off the presses!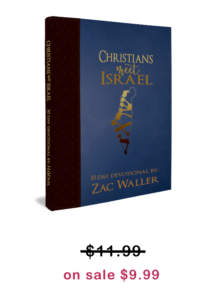 It is no longer possible to ignore the incredible things that are happening in Israel. The question remains: "Is this the hand of God at work? How does this affect me as a Christian? I thought that the Church replaced Israel?"
Zac's new book is a 30-day devotional digging into the prophetic things that are happening in Israel and laying out a biblical perspective on what the response of Christianity should be.