New Book Release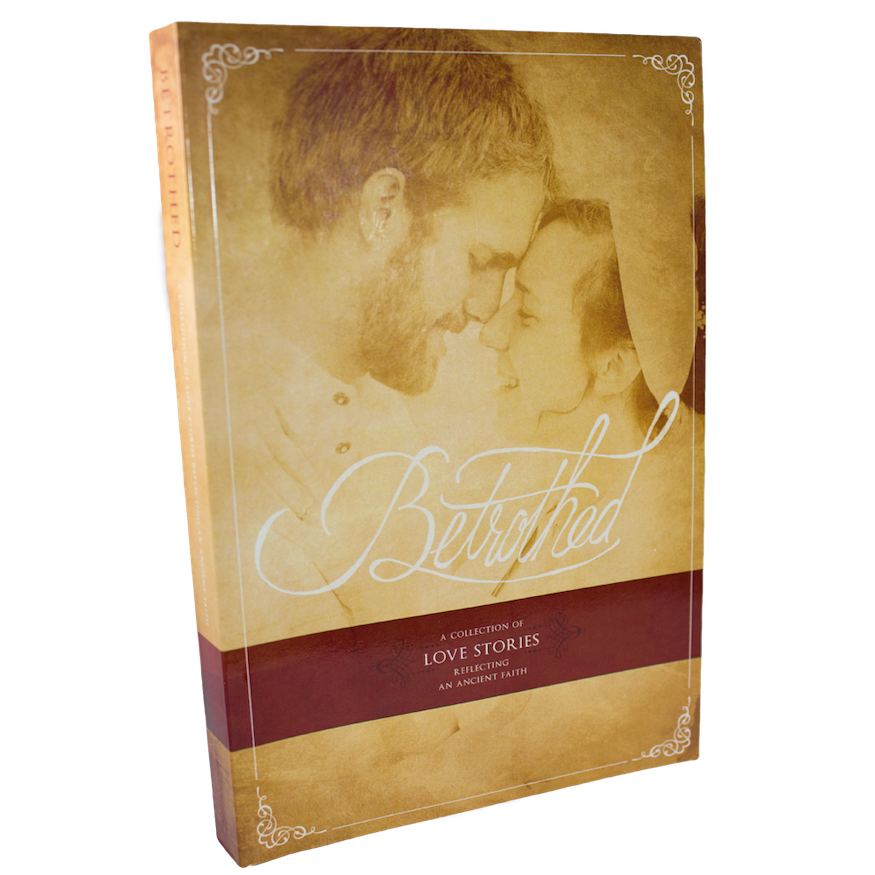 First Book
Dating? Courtship? There's something better. The current way our society prepares a single person for marriage has led to an increase in broken marriages and moral disintegration.
In 2009, Brayden and Tali Waller's unique love story was captured in the documentary, "Betrothed".  Their story has inspired many young people in this generation to rediscover an ancient and beautiful way of marriage called betrothal. It is a path to marriage designed to reflect, focus upon, and better understand the relationship we have with God.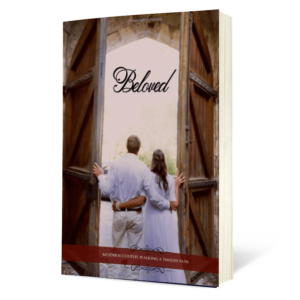 Second Book
The first book, Betrothed, tells Brayden and Tali's story along with those of nine other couples who each chose to take a similar, yet unique path of honoring God and allowing him to write the love story of their marriage.
Beloved, the new companion book, is a collection of ten additional stories from couples around the world who chose to pursue purity and holiness over temporary pleasure and cultural trends.