New Homes for Arabs & Jews – Who Does the UN Condemn?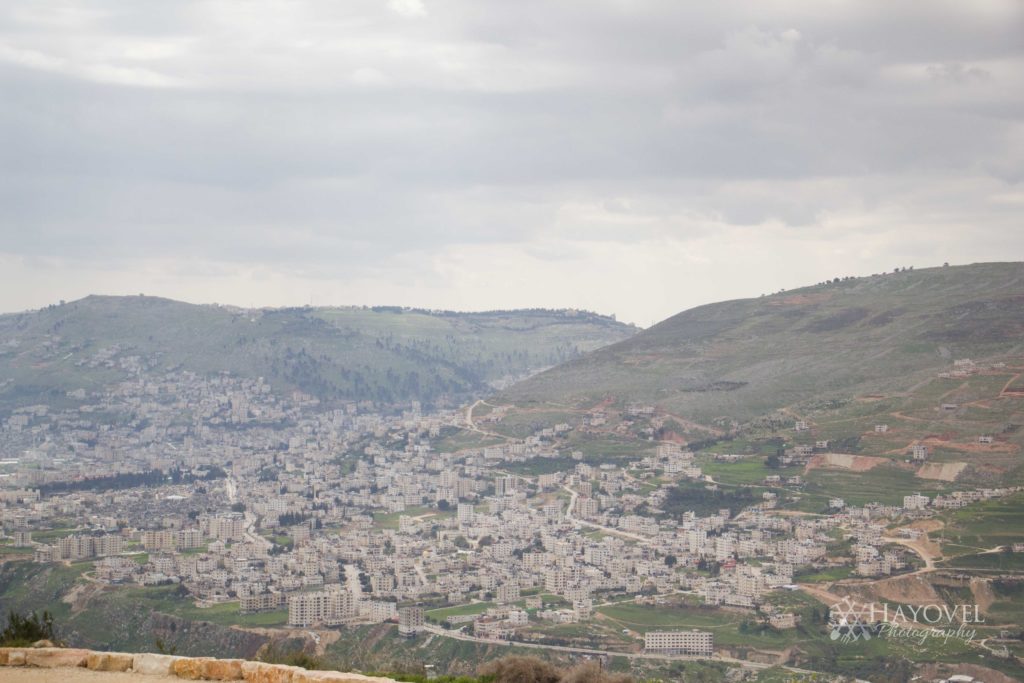 We are looking for your feedback! What kind of music do you like on the show? Listen today for all of the different options.
A brave soldier in Israel was killed by Arab terrorists on Thursday. The PA unleashes a building frenzy in an attempt to take over Judea and Samaria. UN condemns 6500 new Jewish homes that were approved, but not the 700 new homes that Israel approved to be built for the Arabs.
Also today, a special story from Lilliana Spence, all the way from Washington State. This, and much more in today's episode of the Joshua and Caleb Report podcast.
Want to help us out? Please share this episode with 5 of your friends who would enjoy listening.