No Barking Allowed – From Lebanon, or the Palestinians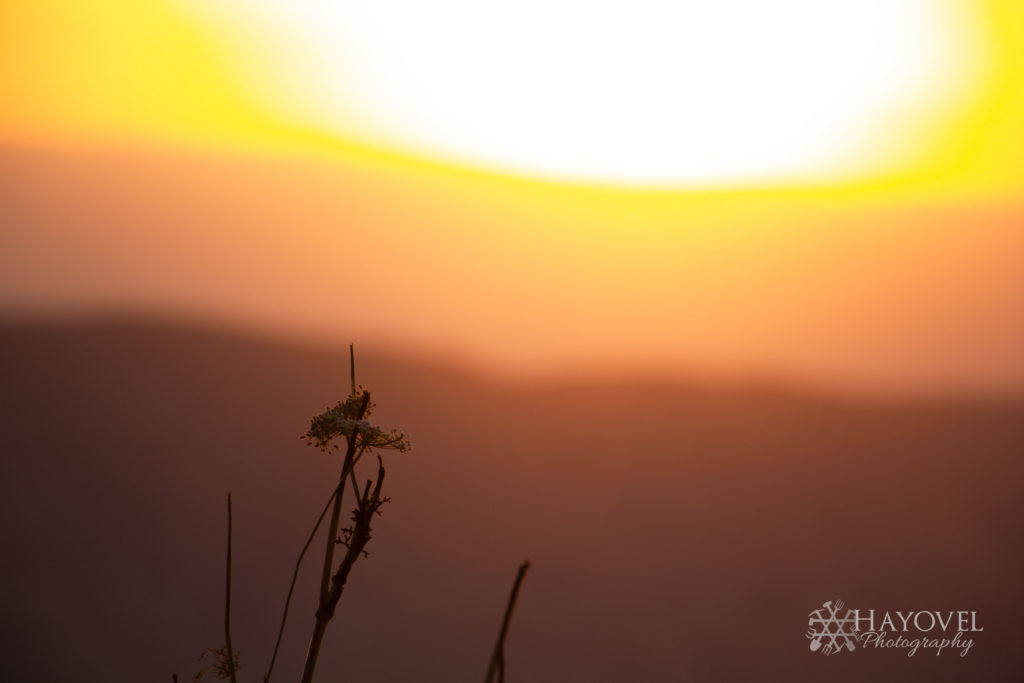 Top level leaders in Israel's government say it is time for sovereignty in Judea and Samaria, with a focus on Hebron, where the cave of the patriarchs is located.
Elections in Israel are less than two weeks away, and attention on Israel's Biblical Heartland is high. The prime minister, president, speaker of the Knesset, and many Knesset members all visited Hebron this week and made strong statements of solidarity. Meanwhile, there is trouble on the border of Lebanon, and the current silence is deafening.