Now is A Great Time to Make Fall Plans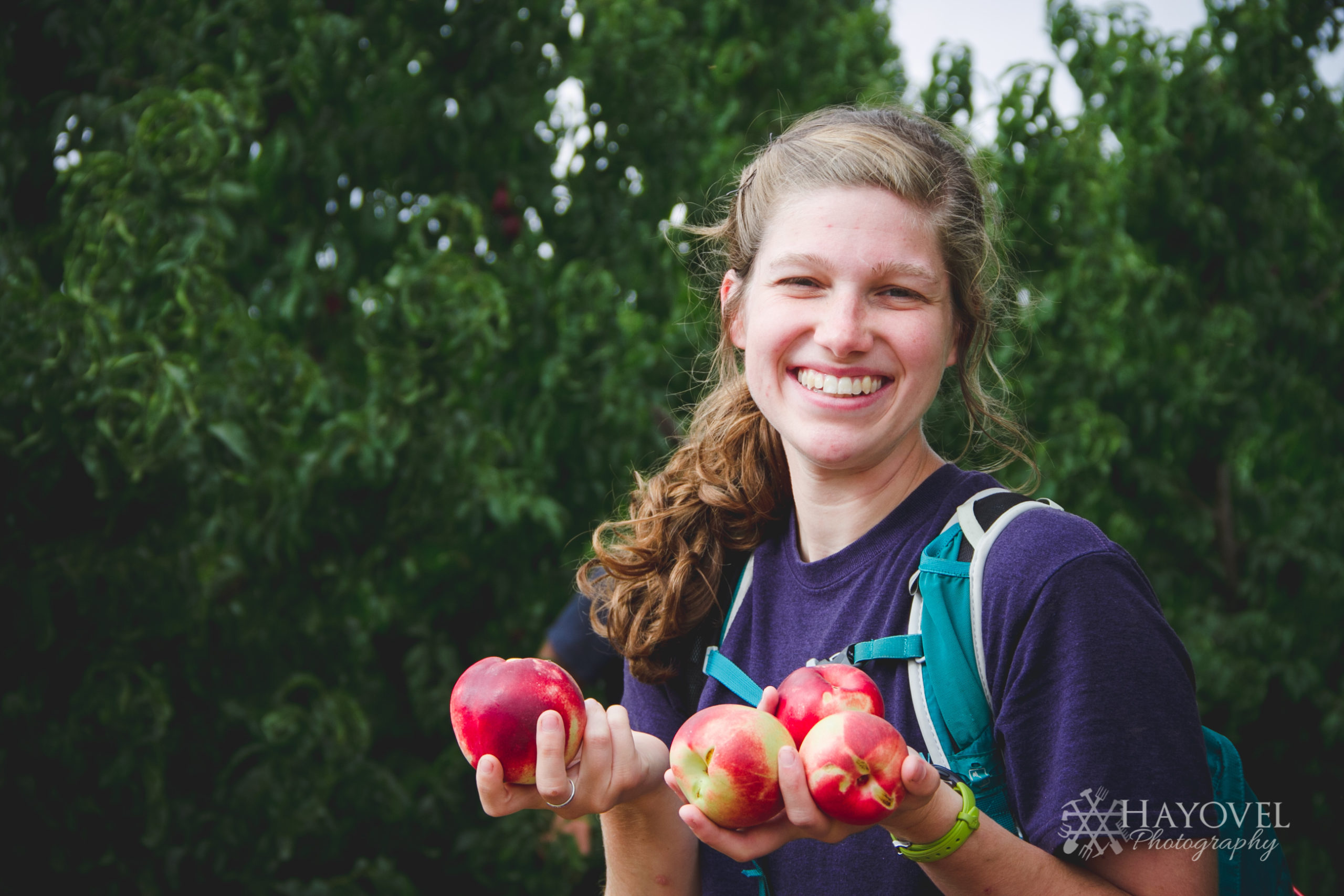 While the world is experiencing chaos and fear in these uncertain times, we, as believers can trust in God and know that this too will pass. We have a great opportunity to respond to these challenges by blessing and serving the nation of Israel.
As fellow Israel-lovers, we know that you want to both experience the Holy Land for yourself while making an impact on the lives of others.
For the last 15 years, we have been connecting thousands of Christians to the land and people of Israel through faith-based volunteering in Israel's biblical Heartland.
Take your trip to Israel beyond the typical tour and come volunteer on the mountains of Israel for Harvest 2020.
Registration is open for summer and fall volunteer trips.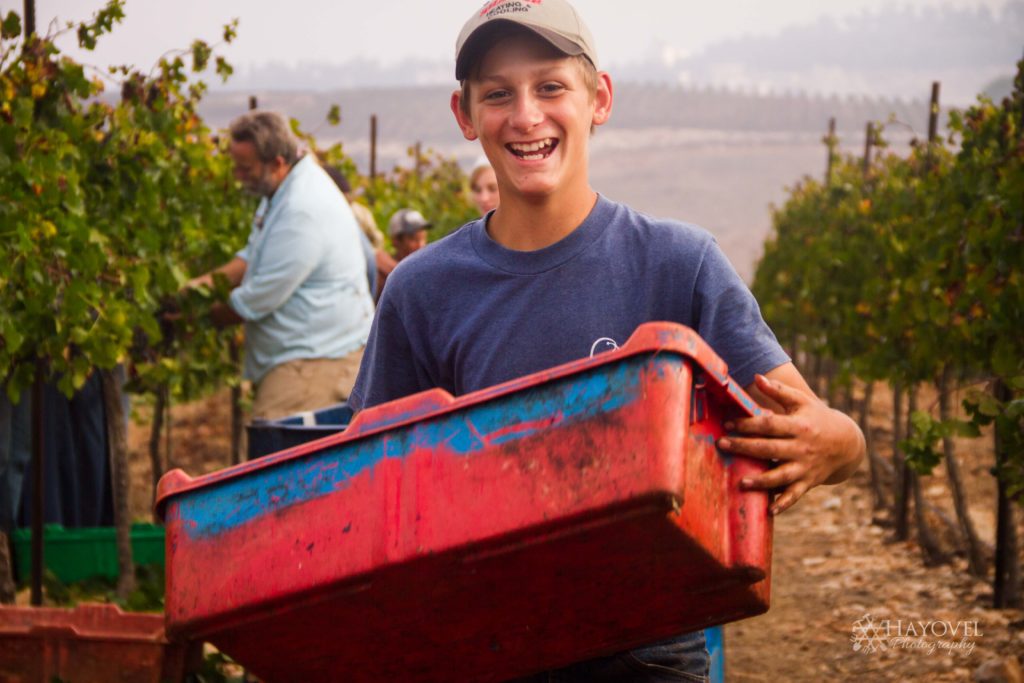 What does volunteering with HaYovel look like?
You can come for 2 weeks, 3 weeks or 5 weeks
Spend 4 days each week harvesting fruit on small farms in Samaria (the mountains of central Israel)
Spend 2 days each week touring around Judea, Samaria and Jerusalem
Visit significant biblical locations that are not included in most tours
Experience the culture through an Israeli-style Shabbat each week
Connect with the locals and meet the heroic Jewish pioneers who have returned back to their homeland
Work alongside and build friendships with fellow-Israel lovers from around the world
Accommodations are at our volunteer base camp, surrounded by beautiful vineyards on the Mount of Blessing. We have campground-style restrooms and showers, dormitory housing for singles and individual private rooms reserved for couples and families.
Here is what Mandy says about her experience:
"Amazing experience. To be submerged into a different culture and walk out Biblical prophecy of current times at the same time, what better opportunity. To be part of the redemption process by helping Jewish farmers pick their grapes and olives was such a privilege."
~ Mandy from Arkansas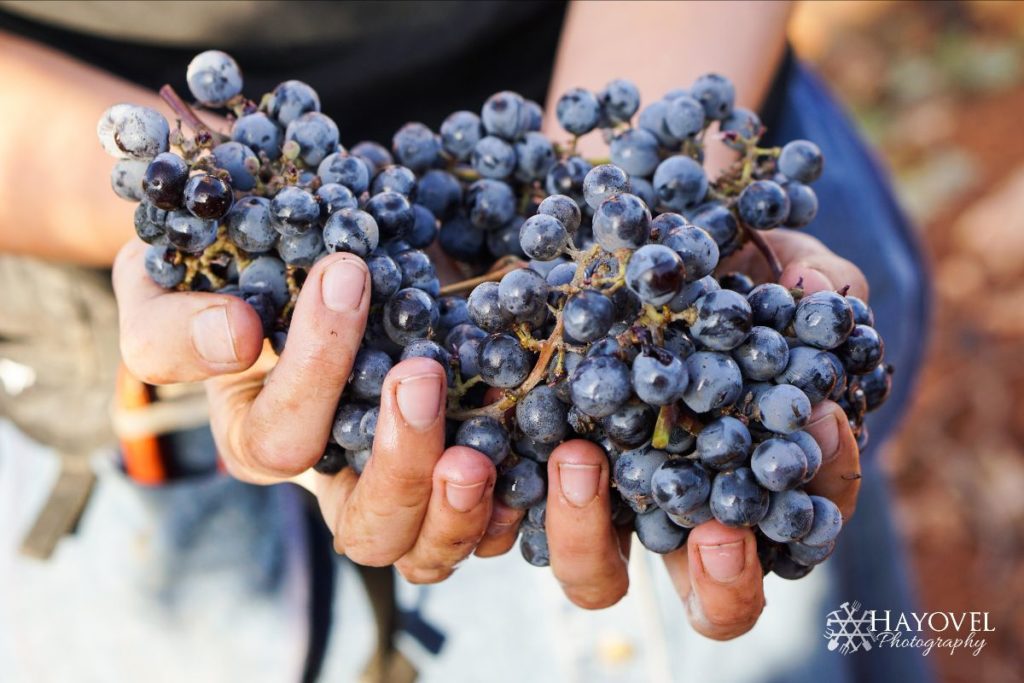 How Does It Work? 
1. Apply
Click here to browse upcoming trips.
2. Talk with us
We are here to walk you through the details of your trip.
3. Come to Israel
We will be waiting for you at the airport.