Once Upon a Miracle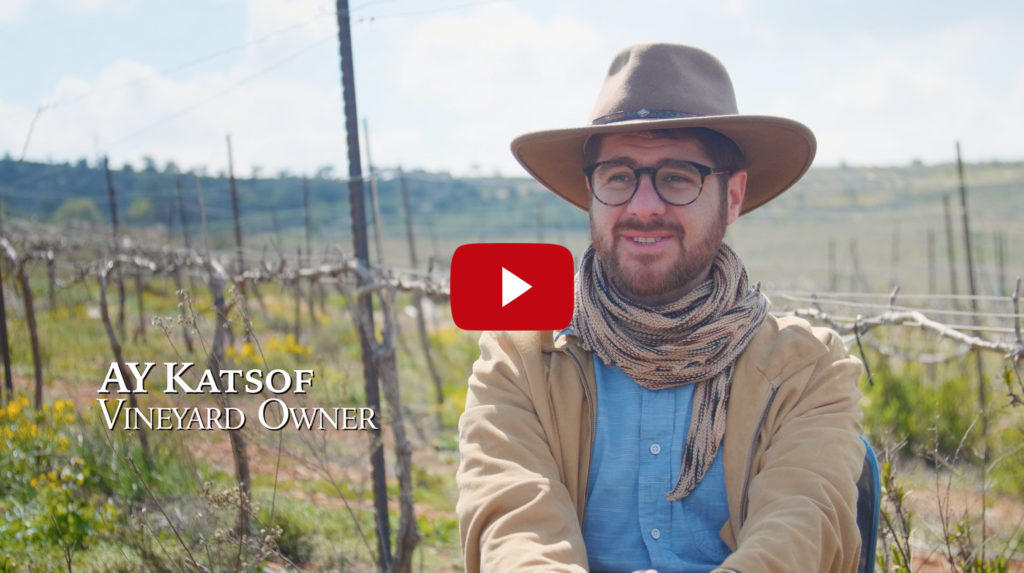 "There is something great that is happening here", says Batyah, a Jewish mother living in the mountains of Samaria.
"When I grew up and they said there would be a day when the nations around the world would want to come and support Israel, I laughed. That's impossible. But it's happening!"
Watch this video, told from the perspective of the Jewish men and women who have returned to their homeland and found, to their surprise, that they are not standing alone. You will be inspired by this epic story of a divine restoration – of land and relationships alike.