Podcast: Borders, Boats & Sovereignty in Israel (with AY Katsoff)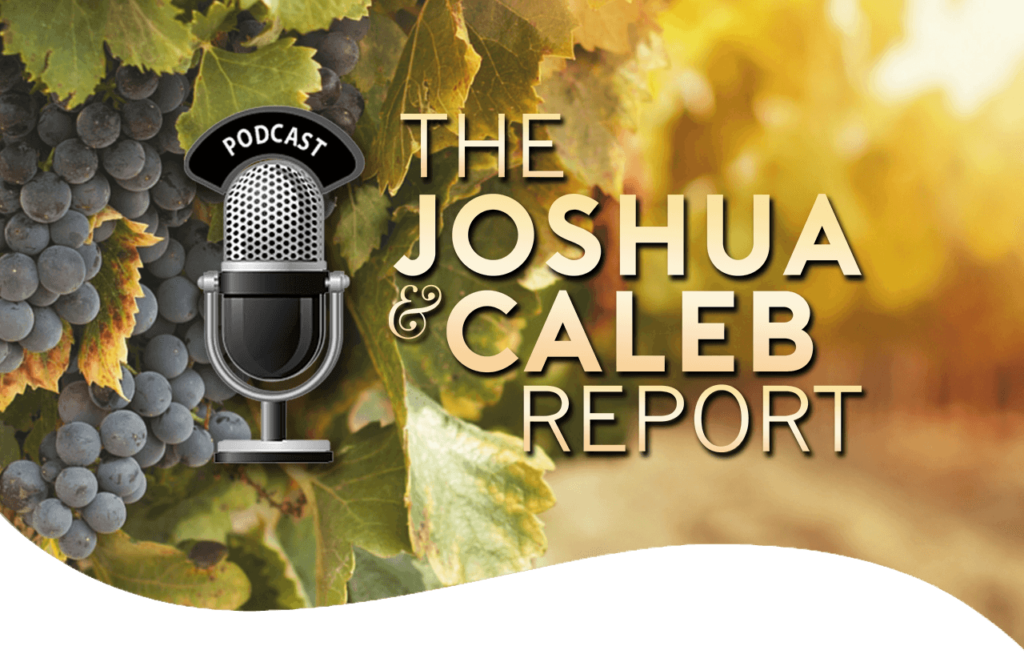 July 1st was a date much anticipated in Israel. Many expected the Prime Minister in Israel to make an announcement regarding moving forward with sovereignty over Judea and Samaria. They were greatly disappointed when that did not happen.
There were several other significant events that happened on July 1st though. Listen in to today's show to find out what they were. One thing was a different and unexpected statement from one of Israel's members of Knesset regarding what Israel will NOT do if they apply sovereignty over the heartland.
Will Israel's borders open up in time for the grape harvest this fall? Maybe a boat is the answer. While cases of COVID-19 are increasing again in Israel, all hope is not lost for this year's harvest. Tune in for a unique and out of the box idea from an interview with AY Katsoff, one of the farmers that HaYovel helps in Samaria.