Podcast: The Complex Lip Service of the Arab World (with Aaron Lipkin)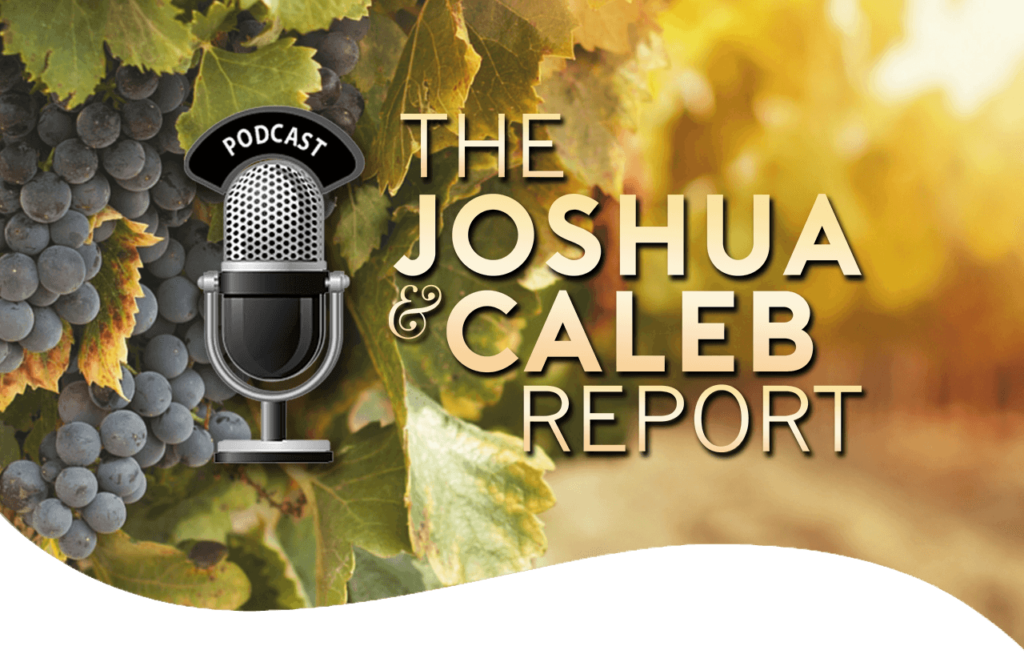 There seems to be more going on in the Arab world behind the scenes than we are aware of. Taking a look at these Arab states and people who actually live there, these countries seem very hostile toward Israel in regard to sovereignty for Judea and Samaria. Is this really the case?
As the phrase suggests, is the "Arab World" really united? Is there such a thing as an Arab nation? Do all Palestinians really want a Palestinian state?
Join us for all this and more as Aaron Lipkin joins us in the studio to discusses the potential sovereignty move and the response of the Arab states surrounding Israel.