Podcast: Pentecost and the Connection to Jerusalem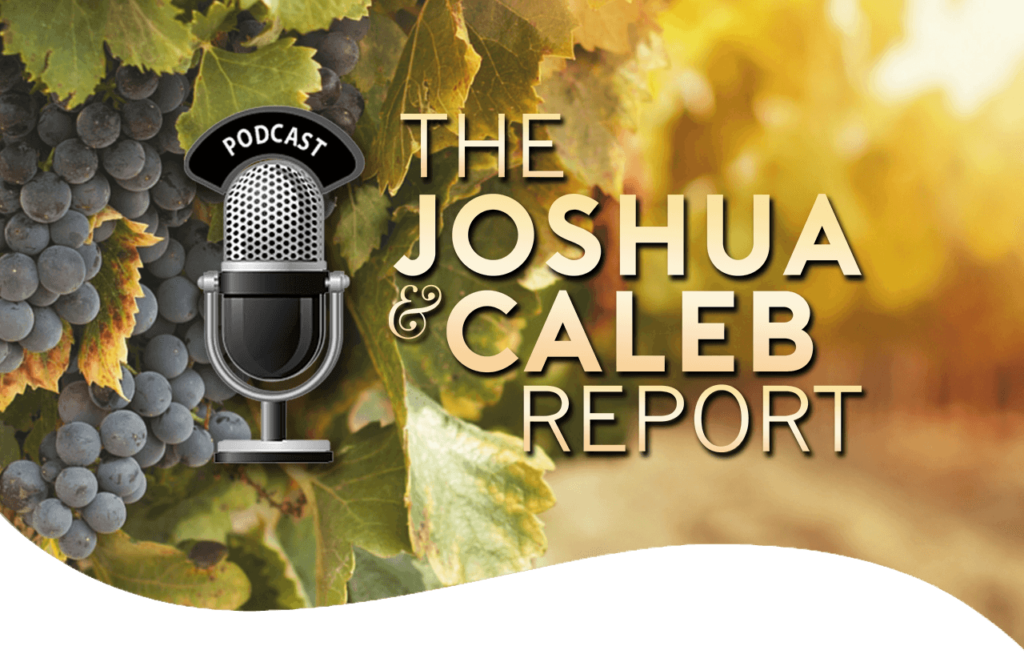 Shavuot, also known as Pentecost, is a Jewish holiday that started at Mt. Sinai. Although more obscure than some of the other biblical holidays, Shavuot has a depth that should be known and celebrated by all Bible believers.
On today's podcast, we interview Moshe Kempinksi, a shop owner in the Old City of Jerusalem. You can't help but catch the contagious passion that emanates from Moshe's heart as he shares the history and significance of this beautiful feast. Warning – you may find yourself longing to visit Moshe's shop at the end of the interview!
We have a challenge for our listeners at the end of today's show, and we need your feedback. Make sure to listen to the end, and then send us an email!