Podcast: The Self Destruction of the Palestinian Government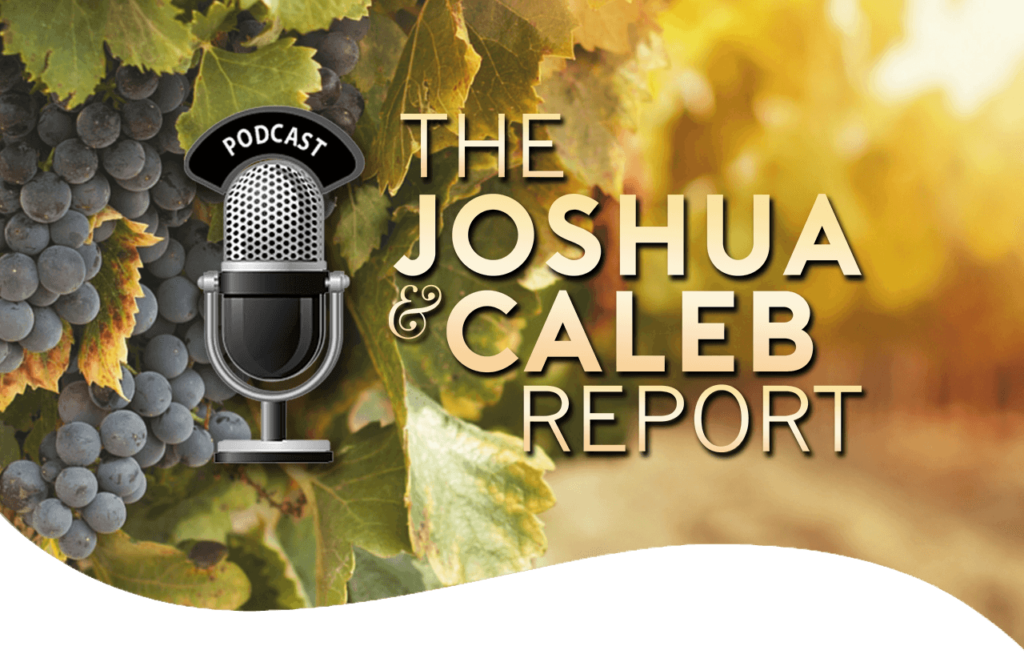 The Palestinian Authority government has always been corrupt. Recently, however, they have hidden their motives less and less. From cutting salaries to their own employees and using the money to pay murderers to refusing medical aid from the UAE because the shipment was coordinated through Israel, they are finally showing their true colors.
Did you know that many Palestinians have openly said that they would prefer to live under Israel's rule? Listen to today's show to find out if this is only because their own government is corrupt, or if they actually support Israel.
The Joshua and Caleb Report podcast is a weekly show that broadcasts radical, biblical truths straight from Israel's biblical heartland. Don't settle for lies and negativity – listen to our weekly show to be empowered to stand confidently with God's land and people.