Podcast: Palestinians & Sovereignty in Israel (with Aaron Lipkin)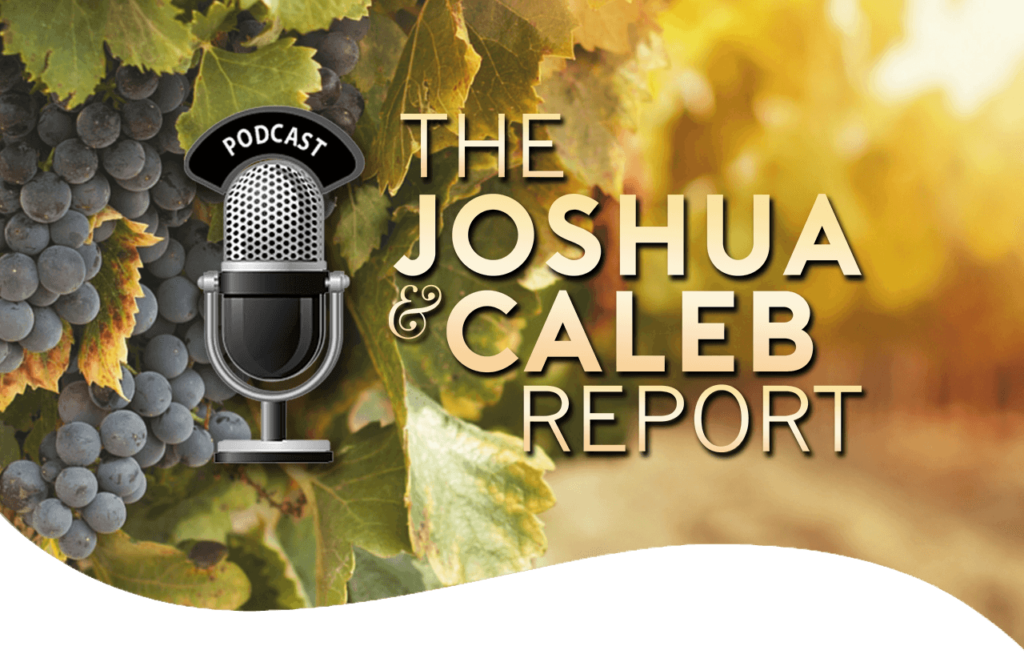 The question of sovereignty in Israel has become a very hot topic. There is a report that Netanyahu has put together his own plan as an alternative to the "Deal of the Century". The council that oversees Israel's biblical heartland has put together their own map, one which does not allow for the creation of a Palestinian state. Find out why that is a good thing on today's show.
Joshua interviews Aaron Lipkin on today's podcast. Aaron is a wealth of information when it comes to Israel's heartland, and he has some interesting things to share about the real population numbers of the Palestinians residing here.