Pruning Brings Much Fruit – Grape Vines & and the Bible – Podcast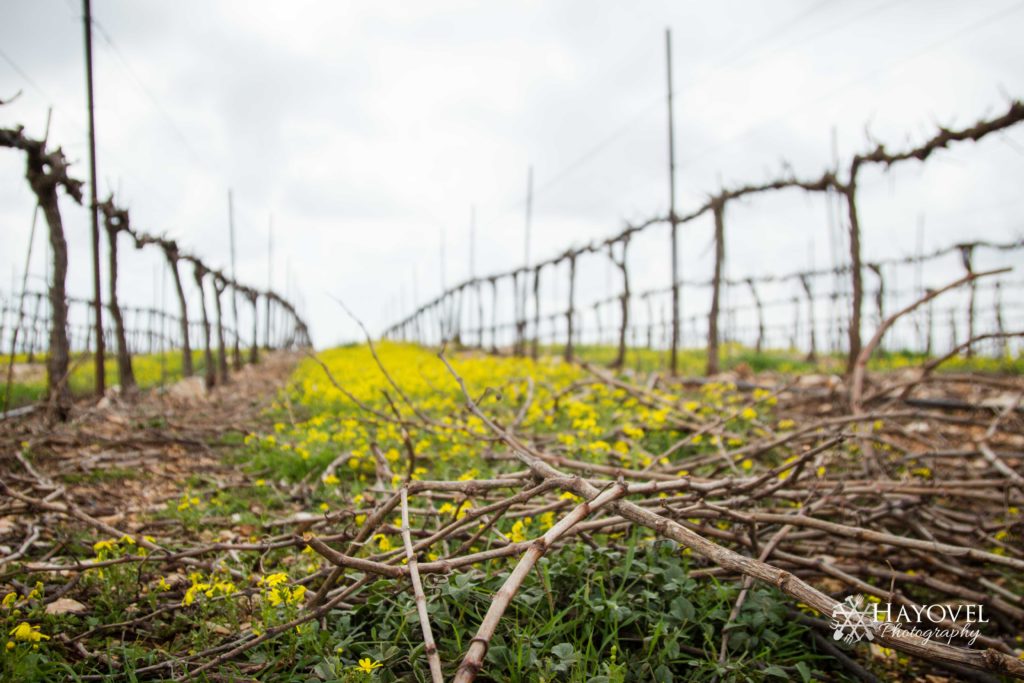 Changes are coming to the Joshua and Caleb Report podcast! Listen to today's show for details, and send us your feedback. We'd love to hear from you.
Zac Waller joins the show as we dive into the physical and spiritual correlation to pruning grape vines. John 15 and and the actual definition of pruning are almost parallel! Cattle farmers are important in Israel and out of the top ten biblical archeology finds in 2019, nine were found in Israel. Listen in for an upbeat show bringing you the positive story from Israel.