Pulling No Punches with the United Nations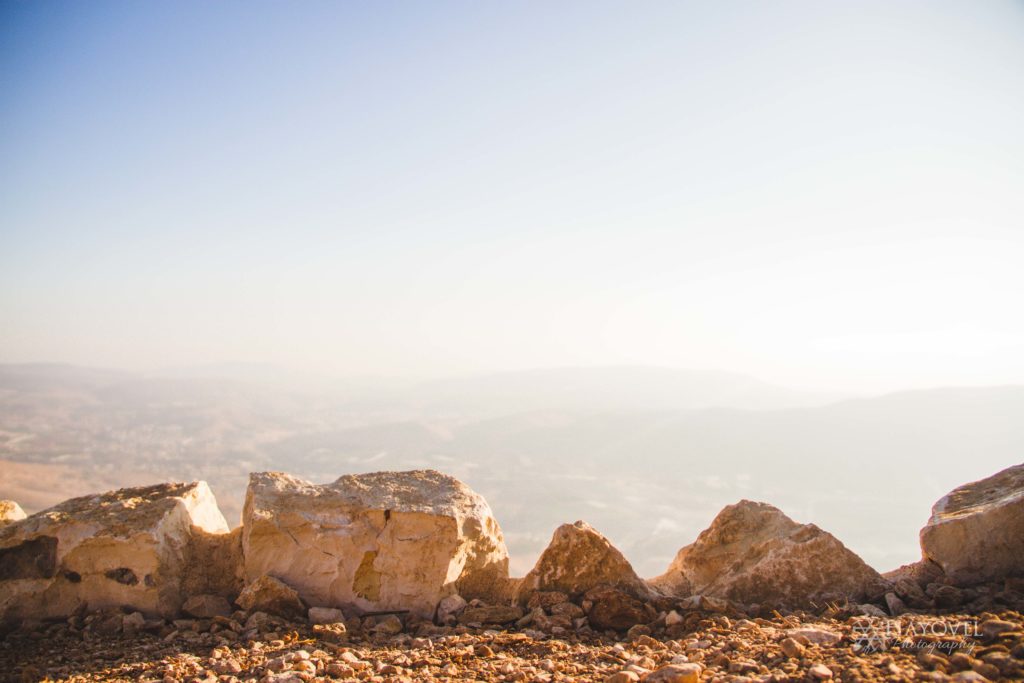 Joshua and Luke are back together broadcasting from the Mt of Blessing deep in the heart of the Biblical Heartland of Israel.
Loving Israel's stones and dust has taken on a whole new meaning for Joshua as he led a group of volunteers in search for the actual site of the Shiloh Tabernacle. Ayelet Shaked is now leading the New Right party in the upcoming elections, and has taken on the daunting task of uniting all right wing parties in the government.
In the meantime, Jason Greenblatt recently gave a speech to the United Nations about the peace plan. In his speech, which Joshua and Luke dissect, he pulls no punches with the UN, and proves that the United States is not afraid to declare the truth about Israel, Judea and Samaria, and the united capital of Jerusalem.
Please like and share this podcast, and leave us a review on SoundCloud!