Sovereignty & the Elusive Israeli Government – Podcast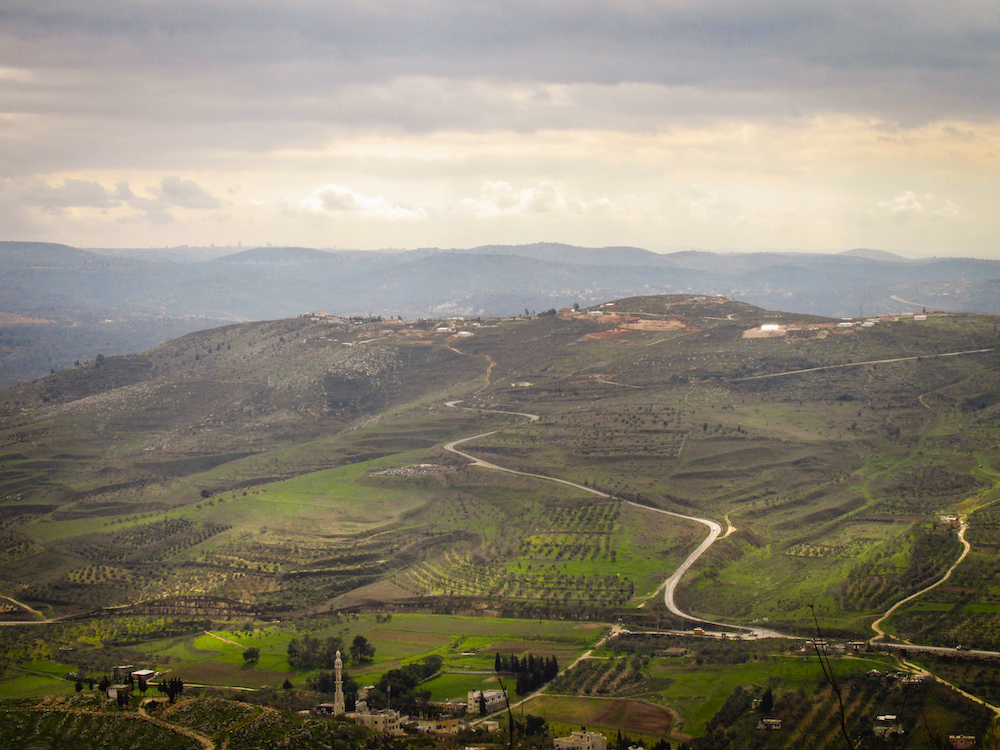 A government in Israel is more elusive than it has ever been. Israel's leaders and citizens are desperate to avoid fourth elections, but prospects are not good. Israel's President has now tasked Knesset members to vote on their choice for a Prime Minister who can form a coalition government in a last ditch attempt to move the country forward.
Annexation talks are still in progress, and some say sovereignty could be applied to 30% of Judea and Samaria starting in just six months.
As Israel begins making plans to lift Coronavirus restrictions, Jewish residents of the Heartland pray for health and prosperity for victims of COVID-19 all over the world.
Even though it has not happened in sixteen years, the sea of Galilee is full! Listen to today's episode of the Joshua and Caleb Report podcast to get the full scoop.
Partial music in this episode is by Bryan Atkinson, original game and media composer. You can find out more about Bryan's work at bryanatkinson.productions.