SPECIAL: The Bible & The Deal of the Century – Podcast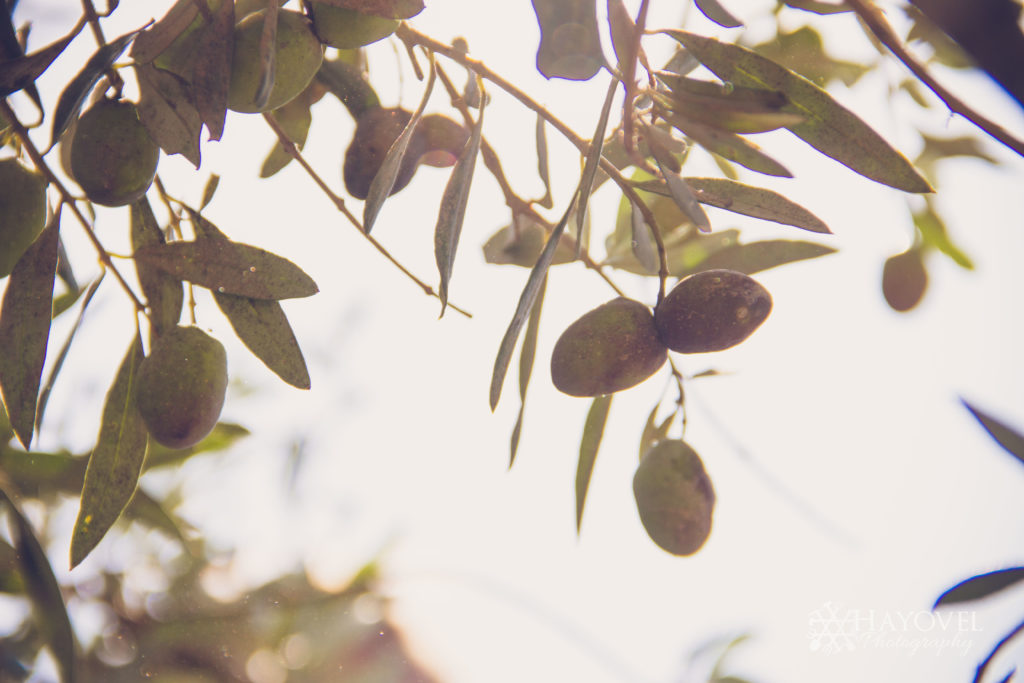 Does the Bible agree with President Trump's newly released "Deal of the Century"? Or, to make the narrative fit, do we have to read the Bible in "Yesterday's Revised Version"?
This week's special episode brings you all the details on the Deal of the Century, how it affects the Biblical Heartland, and what this means for Bible believing Christians. The Mt of Blessing, among other settlements, would simply become an enclave in the midst of a Palestinian state.
Listen in for an in depth overview of America's peace plan, and what our response should be as Christians. You don't want to miss it.