The Crazy State of the World's Democracy – Podcast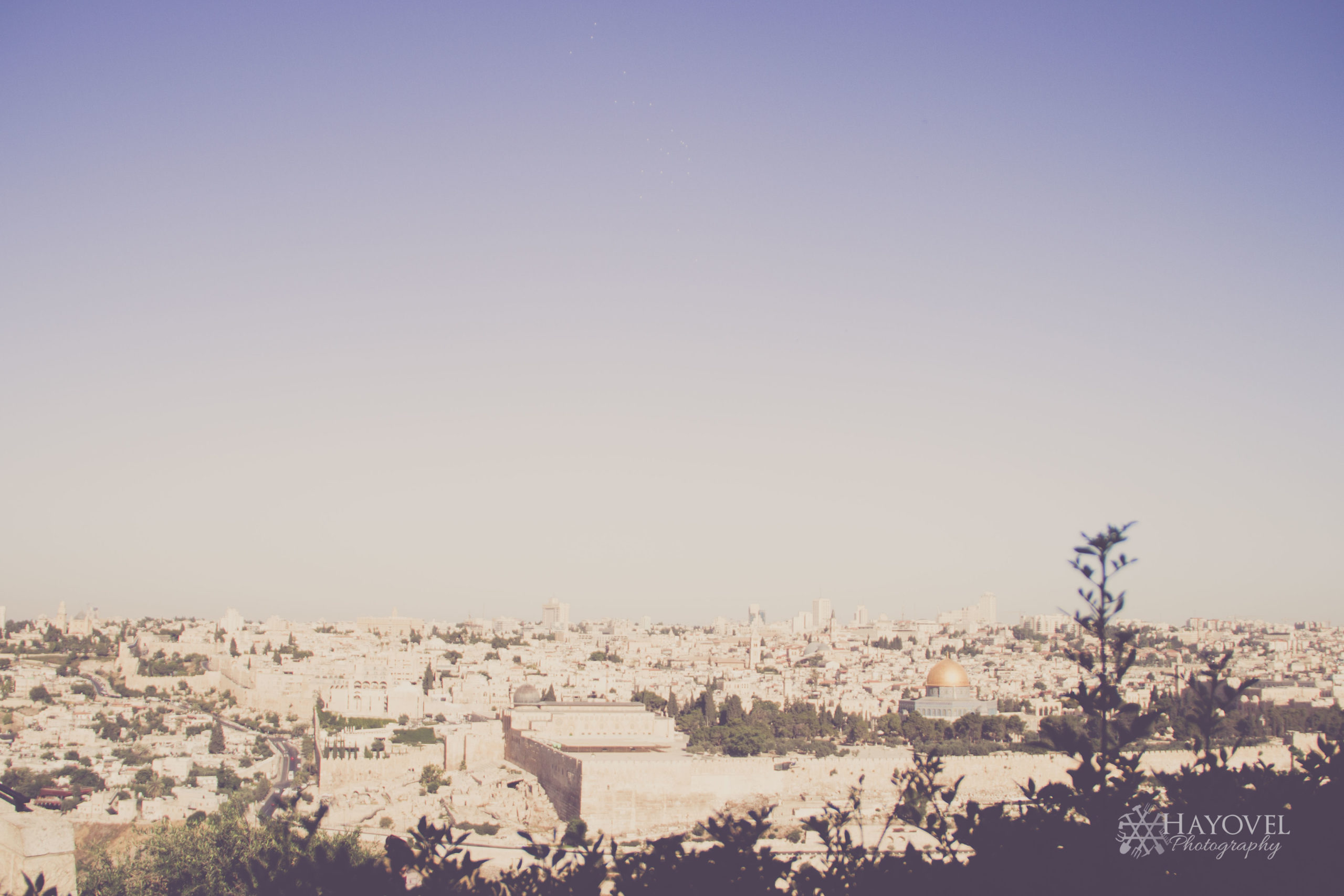 Israel held elections again this week, and while the voting brought different results, the stalemate that has locked the country in interim for the last year may still prevail.
How does a democratic state have those within their government who collaborate and support their enemies? Find out on today's show.
Joshua and Luke give you the results of Israel's third election in less than a year. The Arab party is now the third largest in Israel's government, with several of their members known to have collaborated with Israel's enemies.
For the second time since the Deal of the Century came out, Jared Kushner has stated that the peace plan seeks to stop the expansion and growth of Israel's settlements. This time however, he went a bit farther, stating that the growth of Israel's settlements is one of the problems to peace in the middle east.
Listen to today's show to find out more.