The Deal of the Century for the Rejectionist Palestinians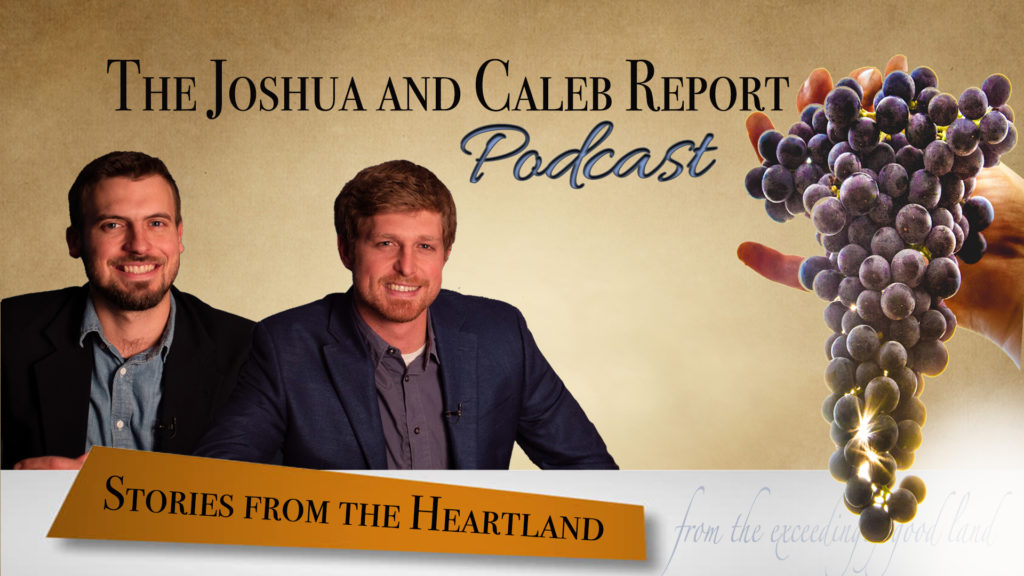 The economic portion of the peace plan has been published, and even though it focuses 100% on assisting the Palestinian people, the Palestinians are the only ones who have already rejected the plan! The workshop in Bahrain this week seemed to be somewhat successful, except for the fact that the PA boycotted the event.
Ambassador David Friedman has hinted at Israel having to give up portions of land in Judea and Samaria in the new deal. Also Luke brings you a report from hearing President Trump speak – someone who has accomplished more for America and Israel than any president in recent history.
This, and much more on today's episode of the Joshua and Caleb Report podcast.