The Hallel songs!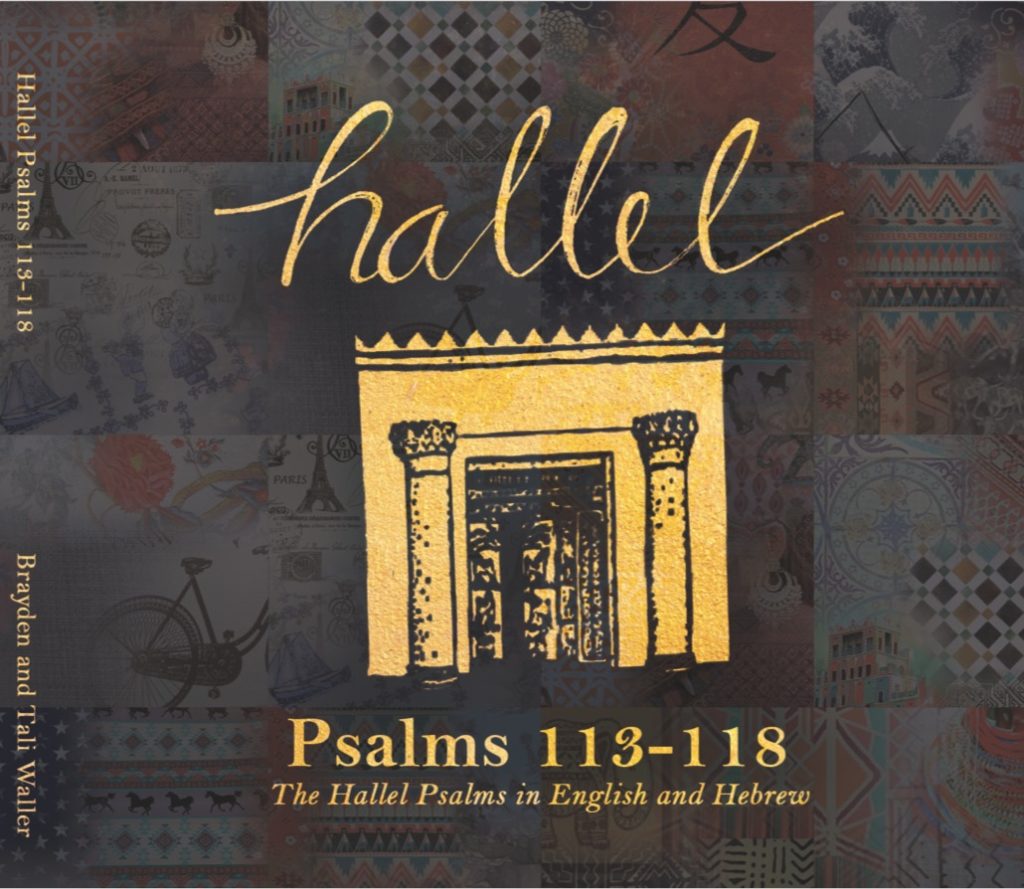 A special, pre-release of Brayden & Tali's long awaited Hallel album is here!
Purchase the album today, and get a sneak peek link of the album, just in time to sing for Passover!
The hard copies will be mailed by June 1st, but by purchasing today, you will immediately receive a link to listen to all of these beautiful songs.