The King is in the Field – Podcast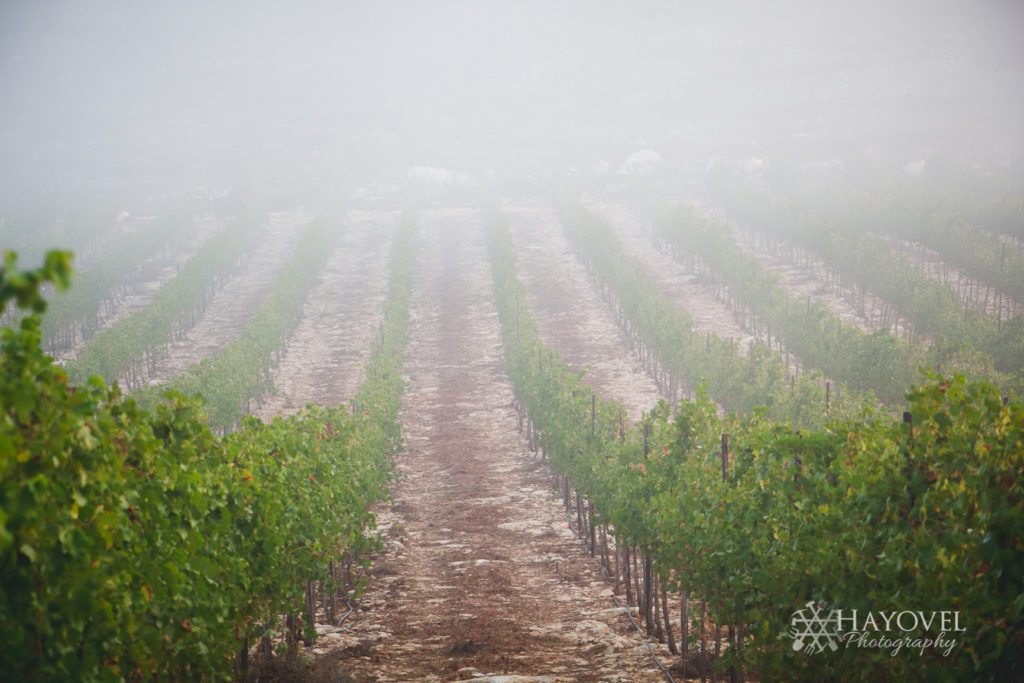 We are nearing the end of the month of Elul on the biblical calendar, which means we are approaching Rosh HaShana – also known as Yom Teruah. The King is in the field, and we don't want to miss Him!
Joshua and Luke give a quick update on HaYovel and the elections in Israel before turning the show over to Luke as he interviews AnaRina Heymann from Align with Zion. She has incredibly inspirational insights into the month of Elul, the biblical calendar, the feasts days, and Jerusalem.
You can connect with AnaRina here.