The Nations Are In The Vineyards Of Israel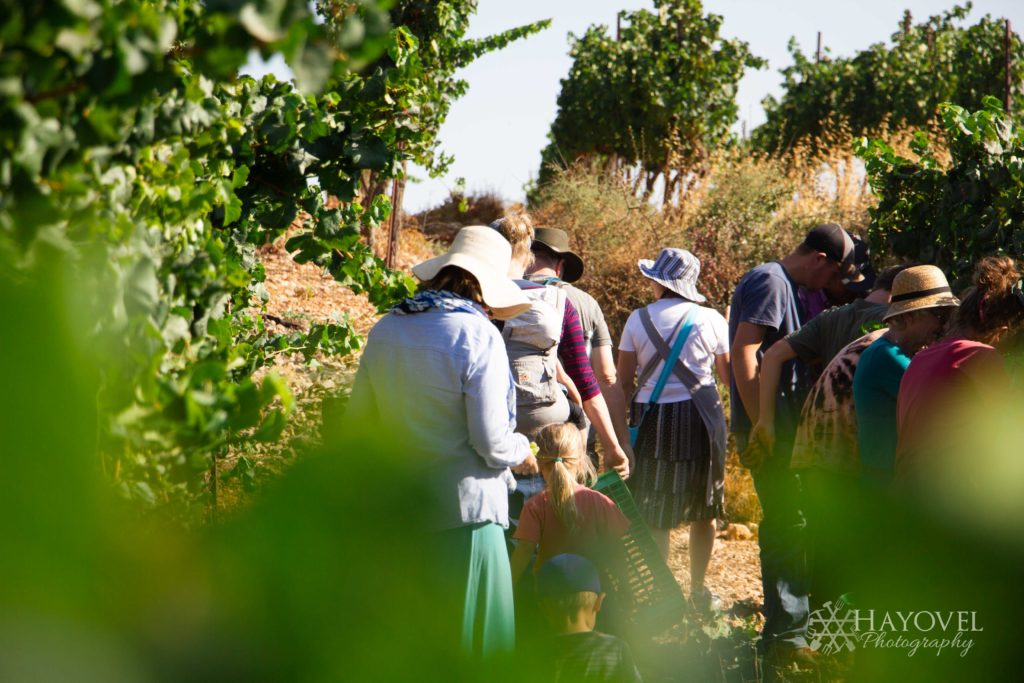 Israeli wineries are standing firm against the threat of the BDS movement, most recently coming from the Canadian government. US Congresswomen are visiting the Palestinian Authority in Israel – do you think they should be banned from entering the country?
The nations are here in Israel repenting for the 9th of Av and the atrocities committed over the centuries. The record for Jews visiting the Temple Mount was broken, and a high ranking government official declared that Jews should be allowed to pray there!
This, and many, many nations are in the vineyards of Har Bracha this week!