The Nation's Won't Buy Anti-Israel UN Resolutions Anymore – Podcast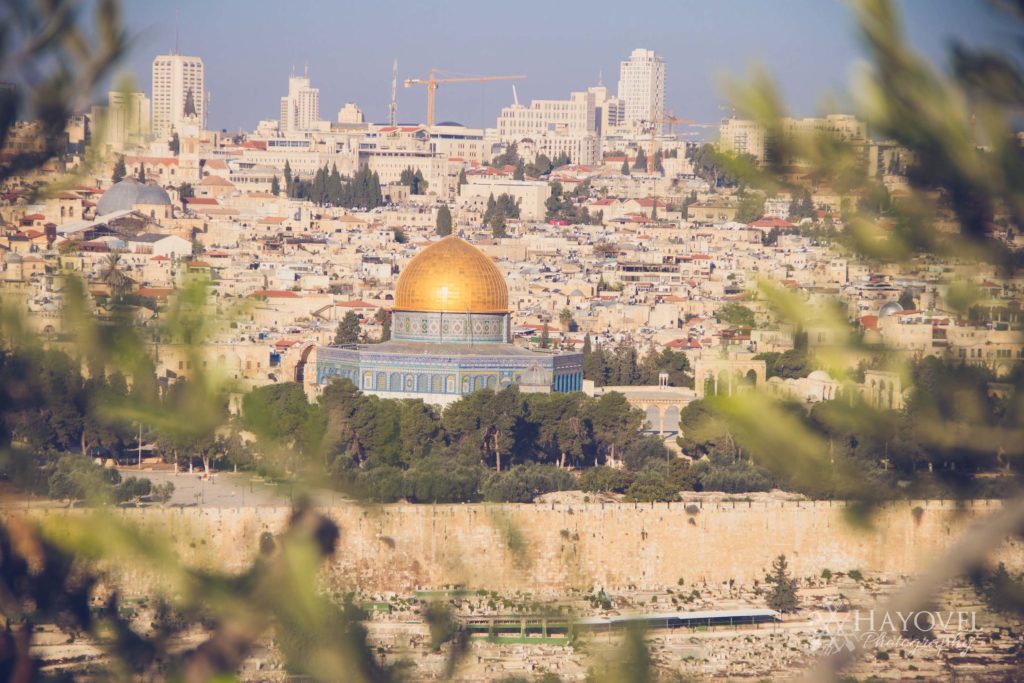 Thirteen nations voted against anti-Israel UN resolutions for the first time. A real estate conference in Eilat this week included Judea and Samaria in their planning and discussions. Defense Minister Naftali Bennet has approved construction in Hebron that will double the Jewish population.
Zac Waller joins Luke Hilton in the studio this week to discuss HaYovel's vision and mission. Why do we serve Israel's farmers and bring Christians from all over the world to Israel's biblical heartland?