The Rise & Fall of Nations, Celebrating America, & the Booming Grape Harvest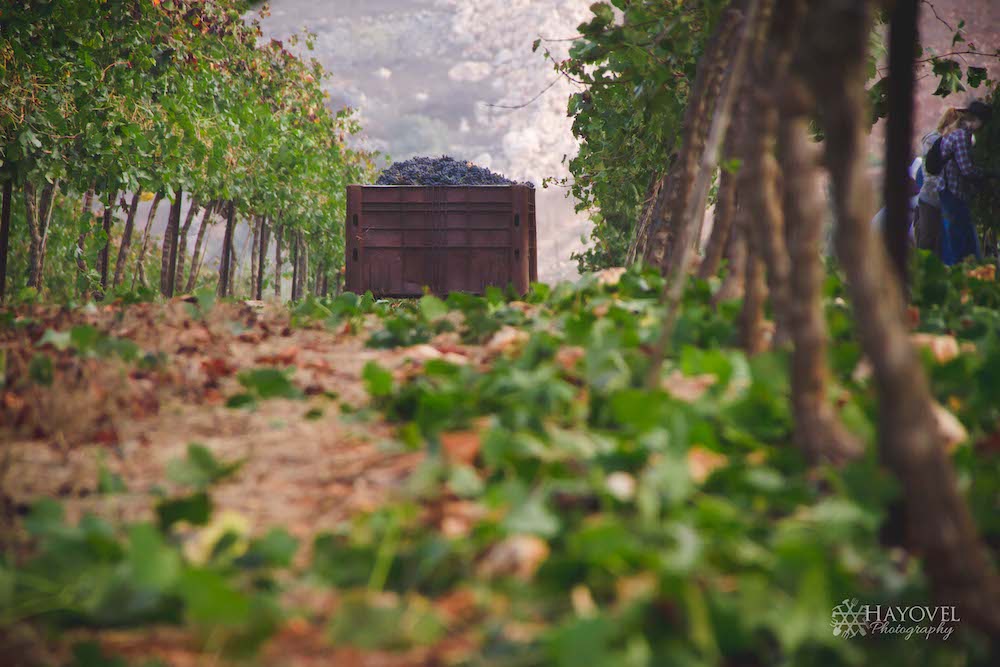 Could the rise and fall of great nations be connected to their treatment of Israel and the Jewish people? Nate Waller joins Joshua in Israel to discuss the history of Babylon and the British Empire. As we celebrate the 4th of July and America's Independence, how will America go down in the books regarding its treatment of Israel and the 'Deal of the Century'?
This, plus airport conversations Joshua had on his flight over, the booming harvest that is almost upon us from the prime weather conditions the grapes have had during the last months, and an invitation to come harvest these prophetic grapes!
This, and much more on today's episode of the Joshua and Caleb Report podcast.