The Undeniable Miracle of the State of Israel – Podcast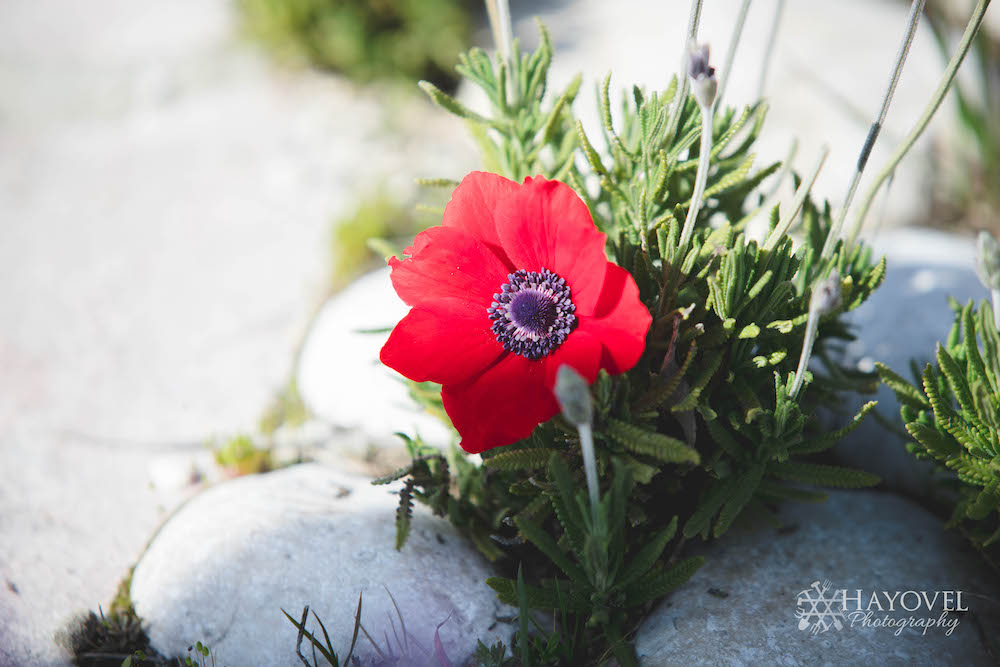 This week's show is special – we are celebrating Israel's 72nd anniversary as a nation! To celebrate, we aired several clips from our special broadcast in Jerusalem this week. You'll hear from Israel's Christian and Jewish pioneers.
The miraculous nature of Israel's existence, modern history and innovation is impossible to deny. Our place as Christians is either to sit on the sidelines and watch, or take our role in the enacting of the restoration of God's Kingdom.
Listen to Yishai Fleisher, AnaRina Heymann, Lars Enarson, and Sharon Sanders as they bring you the miracle of Israel's rebirth. Join with us in celebrating what is happening in the land of Israel today.
The Joshua and Caleb Report podcast is a weekly show that broadcasts radical, biblical truths straight from Israel's biblical heartland. Don't settle for lies and negativity – listen to our weekly show to be empowered to stand confidently with God's land and people. Partial music in this episode is by Bryan Atkinson, original game and media composer. You can find out more about Bryan's work at bryanatkinson.productions.